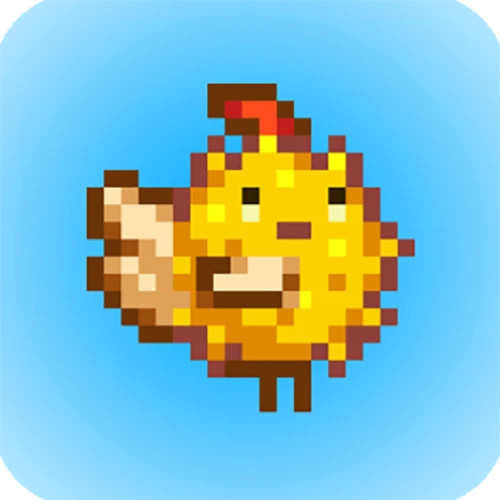 Multiplayer Expanded
A collection of mods geared towards multiplayer, with changes made to the core game as well as convenience mods while trying to keep the game balanced.
Revisions

2

Last updated

1 month ago

Created

Apr 06, 2022

Downloads

27
A sort of "modpack" that I made so friends could streamline the download process, but feel free to use it however you like! (Mod Sources are either Nexus Mods itself, or alternative links from the SMAPI official site). Features convenience mods (i.e "Combat Controls" and "Instant Tool Upgrades"), as well as mods that affect the core of the game (i.e "Stardew Valley Expanded" and "Teh's Fishing Overhaul"). The main focus of the modpack is expanding the game itself, while not breaking the game with mods that feel like cheating (The closest to that would be the "Chests Anywhere" mod, but it has a balanced version on its mod page).
Feel free to comment about anything! (Issues with downloading, questions about a mod, thoughts, questions about my favorite kind of pet, and so on)
Success rate
The percentage of users saying this revision is working as expected.