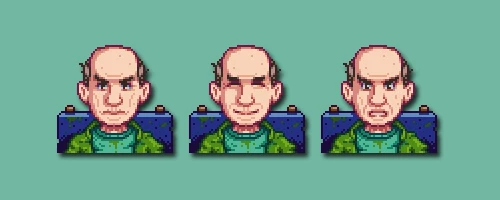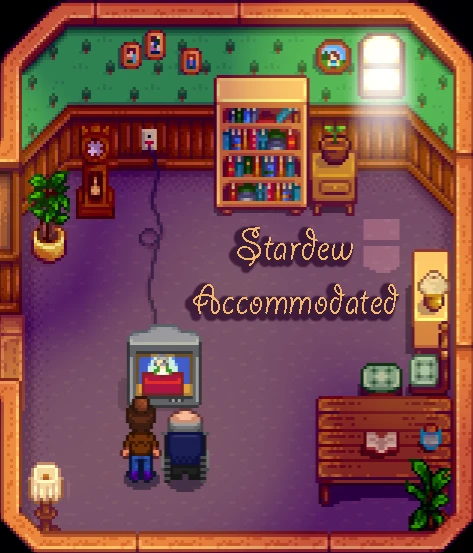 A collection of mods that provide accommodations for those with disabilities.

frozenoj
Last updated:
|
Published:
As a disabled gamer SDV usually my first choice when I'm too sick/injured to play anything else. You can find me in any chronic illness space talking up how wonderfully accommodating this game is thanks to mods. So as soon as I heard about collections I knew I wanted to make one, if only to share along with my glowing recommendation next time. XD
There is a fine line between accommodation and cheating and that line often depends on whether you personally need a specific accommodation or not. Therefore I've listed all mods as optional. Take the ones that will be helpful for YOU and leave the rest. If you have recommendations for other mods that meet accessibility needs, please do leave a comment and I'll add it to the collection.
Mods By
No mod authors found