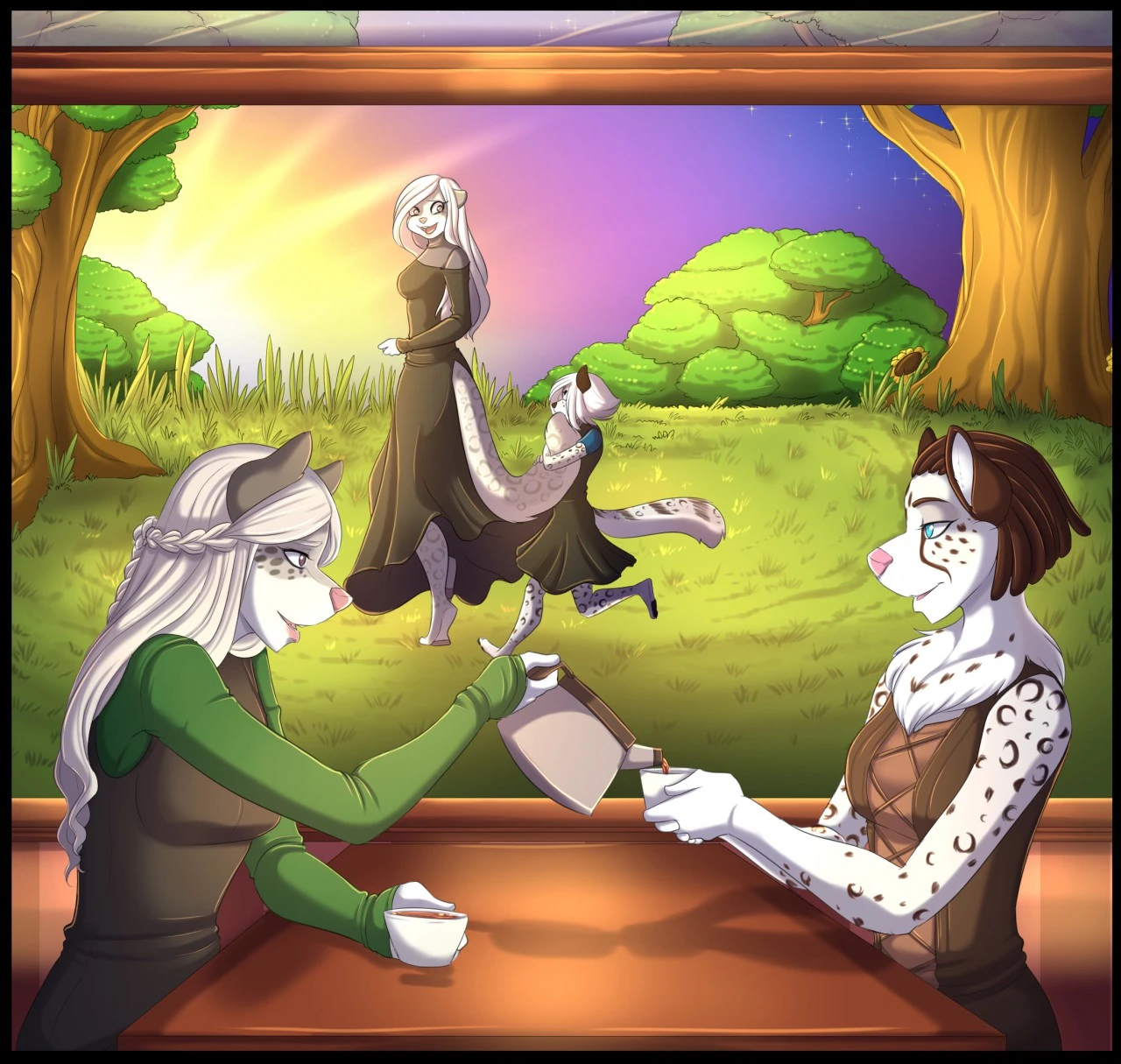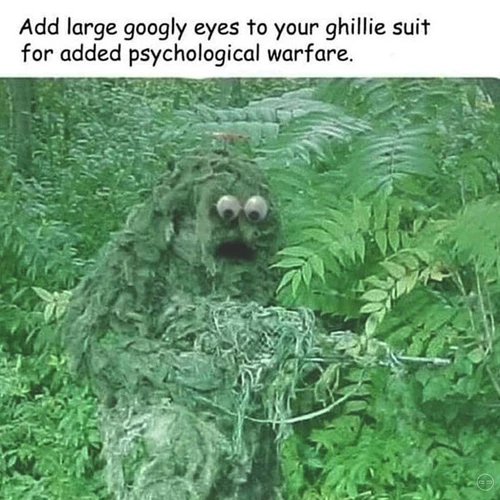 Testing collection ease of setup because wifey doesn't do computers. Seeing if easier to maintain than keeping two seperate computers updated.

d3m0n514y3r
Last updated:
|
Published:
More to do and people to see, expanded automation and crops, better tools for later game
---
SVE and immersive farm 2 add most content and are definitely the highlights, have the PPJA conversions to DGA for much more choice to grow. Additional skills and prestiging extend the grind (for me) past year one. CJB for ability to pause the game and assist with identifying items. Most are little additions.
---
Before you start
4 mods are on the forums found via smapi compatibility and are not up to date via nexus mod manager. those four being Prestige skills and prismatic tools.
Includes mods from
30 authors
No mod authors found