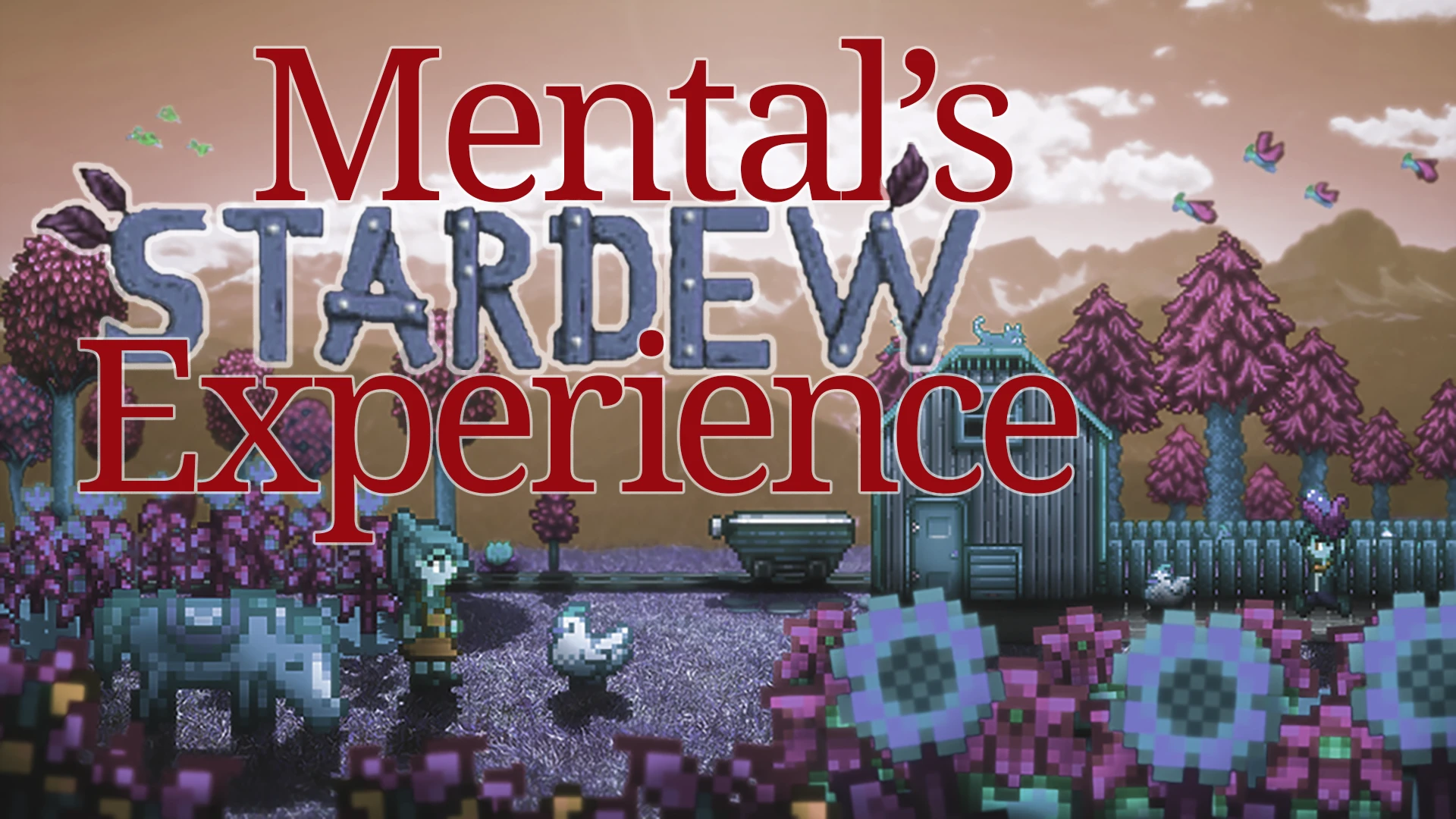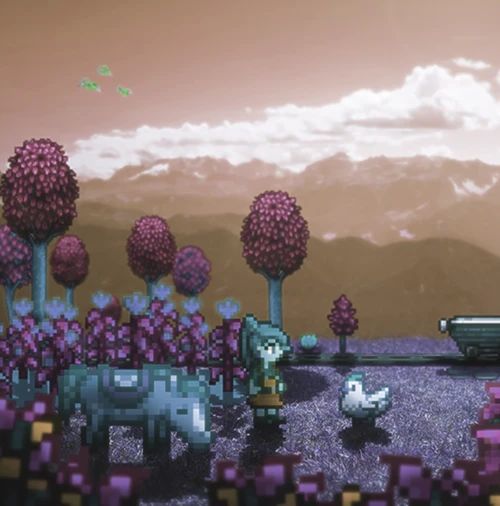 Mental's Stardew Experience
A collection of my favorite mods to add more play-depth and convenience without any 'cheating' mods.
mentalElson
Last updated:
|
Published:
Description
This is my Top\Best mod list. Mods are included to add playtime and some minor character depth. Some visuals are increased (Snowfall, etc.) and the UI is given a more subtle appearance while still adding more customization options, as well as more information at your fingertips.
I did NOT include any mods that felt like cheating. And I'm sorry but YES, I feel like 'Winter Grass' is cheating. No automation, no faster walking speeds. The game still plays and looks like Stardew, though I did get rid of annoyances like Fence Decay.
---
Main features
-Stardew Valley Expanded is Of Course included which brings a new map, new characters (Like Sophia) and more storylines
-Pressing F1 while mouse hovering over nearly anything will give you all you will ever need to know about that item\crop\character via the 'Lookup Anything' mod.
-Get character location live and on the fly with 'NPC Map Locations.'
-New look for animals (pets/barn/coop/town/wild)
-Get all the info on fish (previously caught) in the main menu.
-More dialogue.
-More information from the calendar.
And so on...
---
Before you start
Make sure SMAPI in installed correctly. I know that's pretty basic information around here, but Vortex never installs it correctly for me. I have to ALWAYS install manually. I dunno, maybe it's just me.
---
Recommended specs
I run these mods on a pretty old and laughable PC. I don't think anything in this collection should weigh down your computer (PC or Labtop).
i3 6100 3.2Mhz Dual Core with 16g RAM, and an old Nvidea GT730 2g
Includes mods from
32 authors
No mod authors found