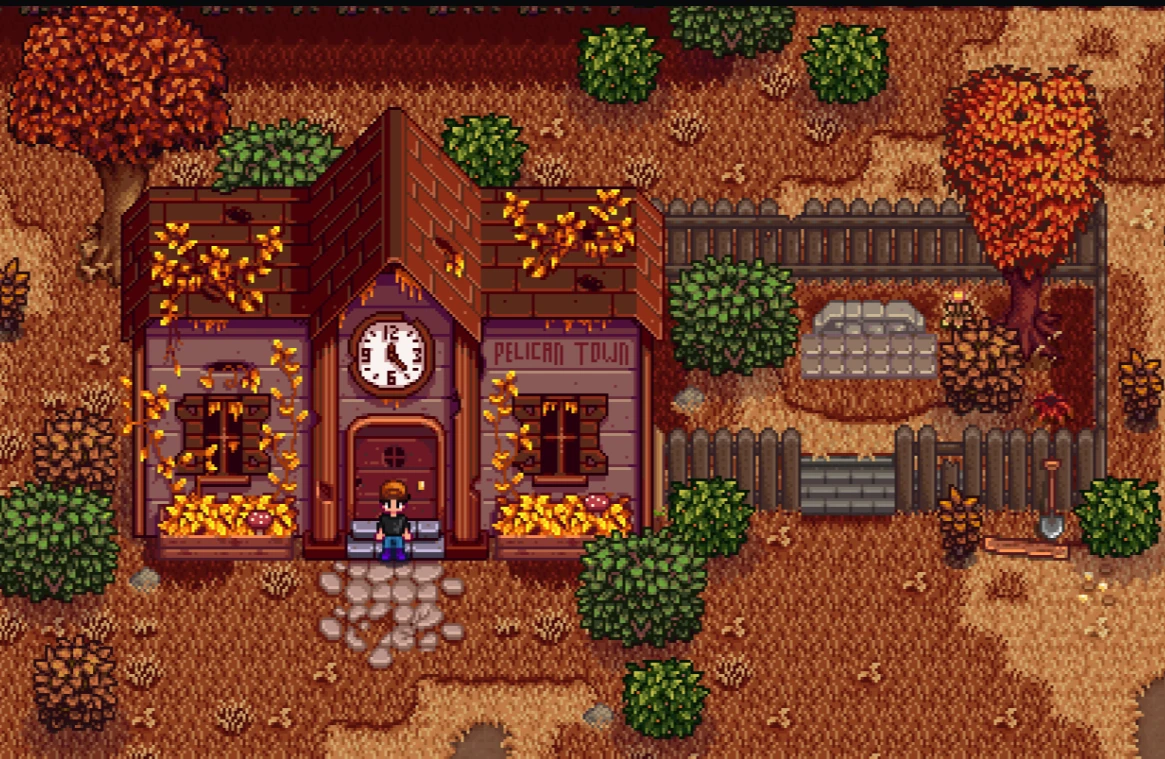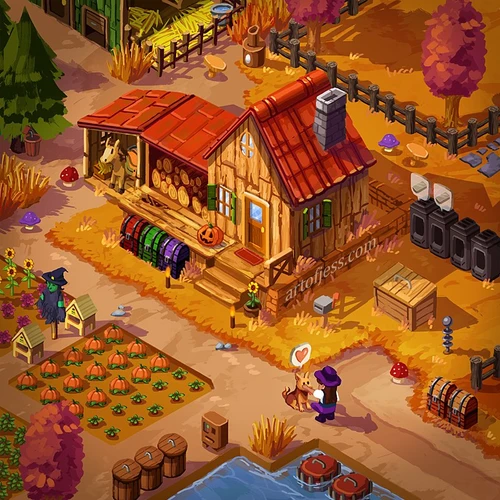 Visual Overhaul | Quality of life +
Mod List that doesn't interfere with the vanilla experience but add major visual changes and quality of life updates to the game mechanics. Recommended for first playthroughs and more.

xitopnotch
Last updated:
|
Published:
An add on for the vanilla game. Adds visual and gameplay changes in a way that preserves the Stardew Essence
---
Main features
These are the core mods and main features of this collection.
---
Before you start
Install the dependencies for the mods first.
If you experience performance problems, try disabling animated icons and tools from the modlist.
Mods By
No mod authors found