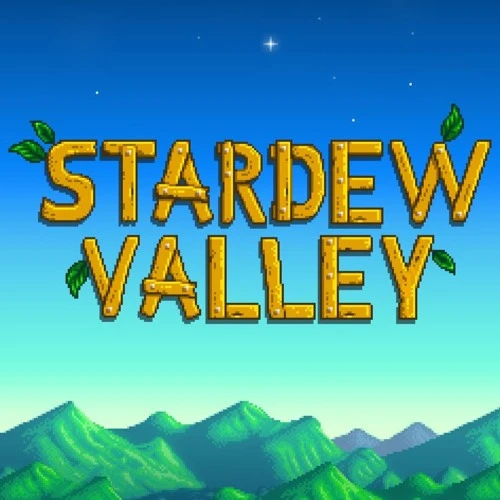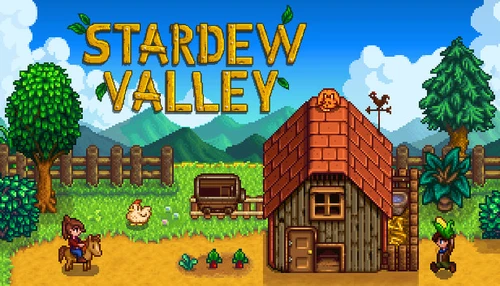 Custom SharkyGames Collection
This is my adaptation of youtuber SharkyGames modlist. Check out the channel: https://www.youtube.com/c/SharkyGamess

bjuncklaus
Last updated
|
Published:
Description
I added a few mods alongside Sharky's modlist of the Stardew Valley Expanded playthrough. Sharky may add/remove a few mods as the game progresses. I don't intend to keep updating this list, but I might from time to time.
Notes
Not all mods are available on Nexus.
Also note that there are some redundant mods in the collection, I haven't had the time to test it out after removing it. The game plays just fine as is, but there might be a slight improvement in loading time after removal.
---
Don't forget to check Sharky's channel and playthrough: https://www.youtube.com/c/SharkyGamess
Includes mods from
93 authors
No mod authors found