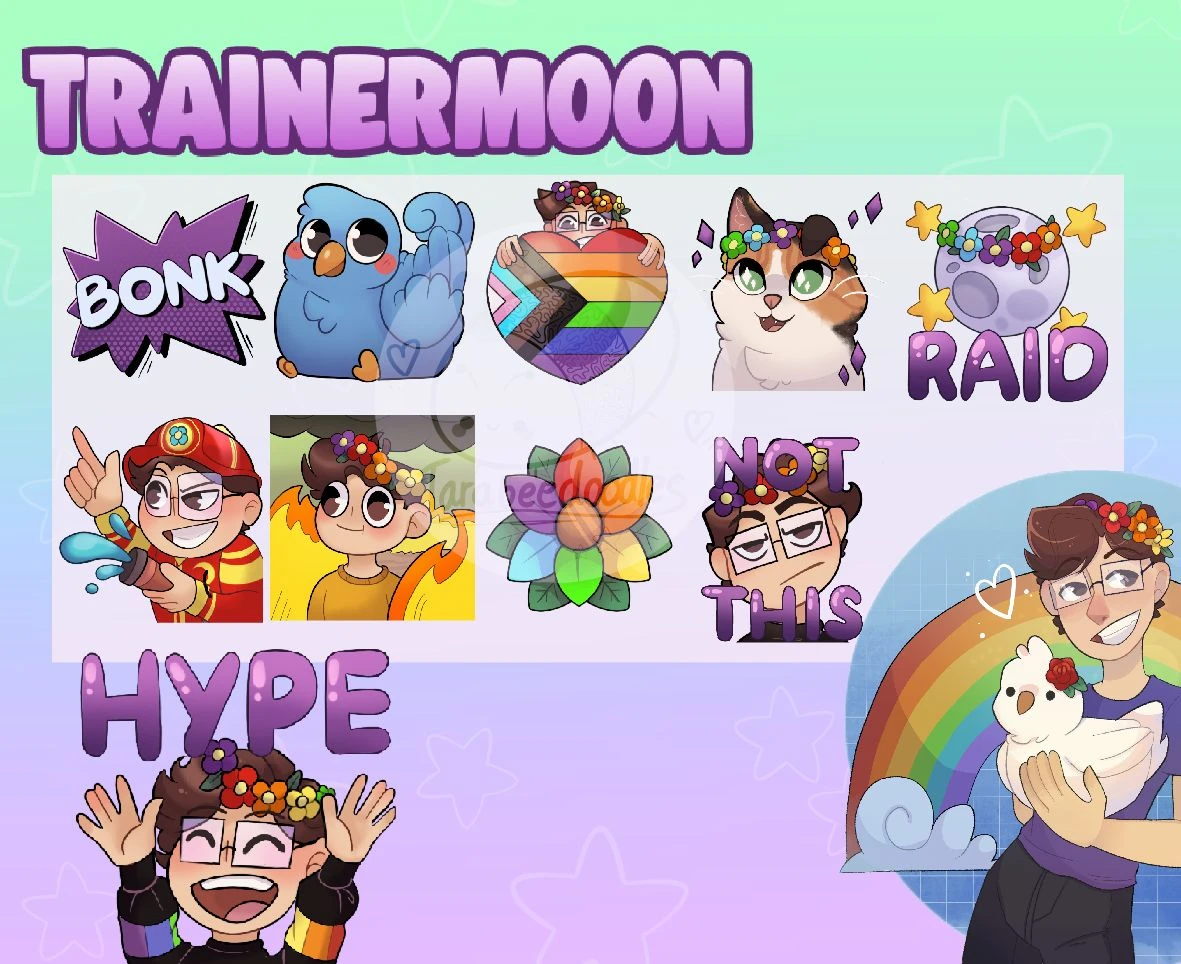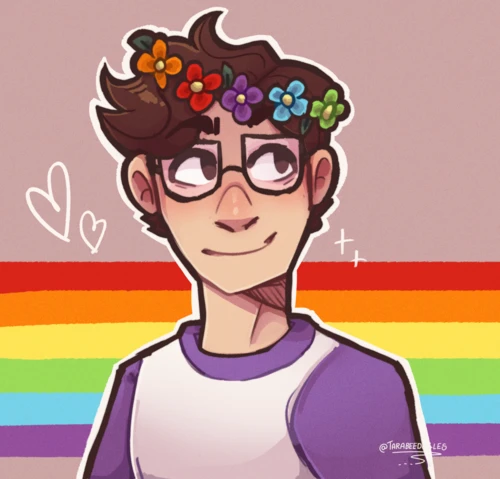 Here is a collection of mods that I am currently using for my personal SVE world in case you want to play with them too! Mostly QOL/client side mods with a few game tweaks and expansions. Stays true to the Stardew Spirit!

TrainerMoon
Last updated:
|
Published:
Description
My name is TrainerMoon and I am a streamer on Twitch who LOVES Stardew Valley! A lot of people asked me what mods I use so I compiled an easy to find collection of mods I find ESSENTIAL! This is my first collection ever, so let me know if there is anything I can improve anywhere at all!
---
Main features
The base of this collection is Stardew Valley Expanded with some quality of life enhancements that make your days easier. I also threw in an Adventurer's Guild expansion as well to add even more content. I highly recommend it!
Mods By
No mod authors found