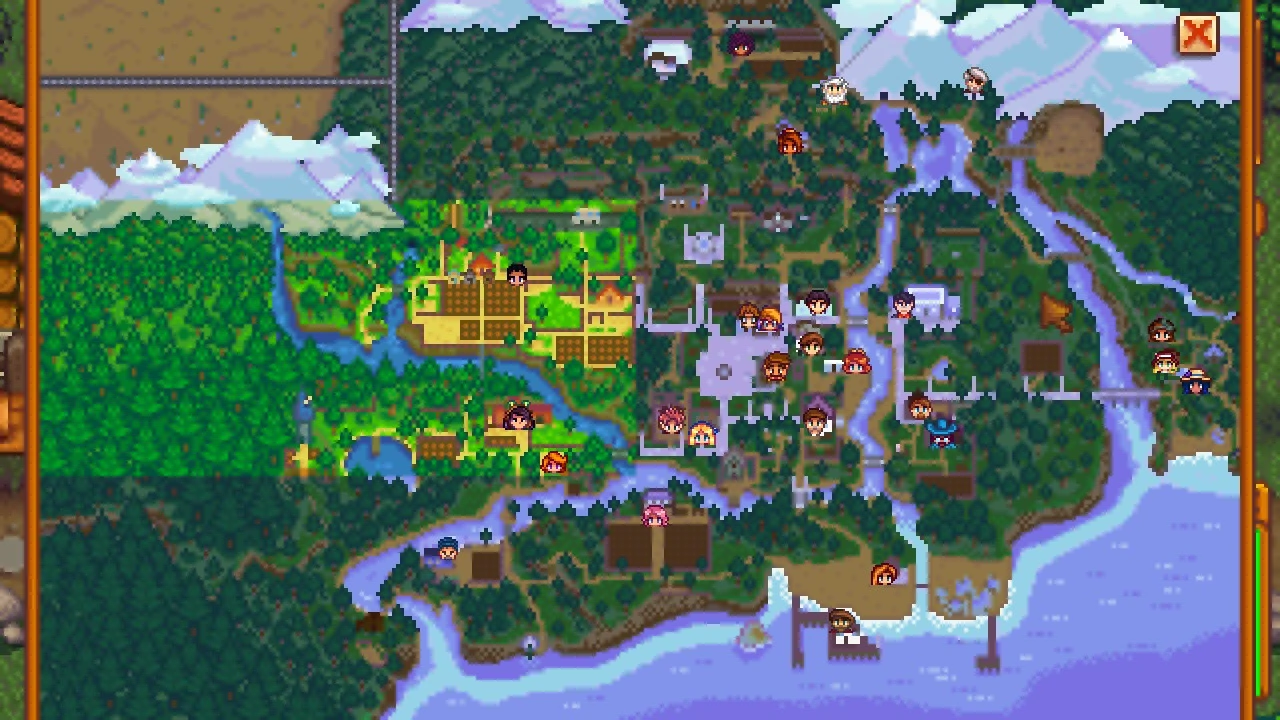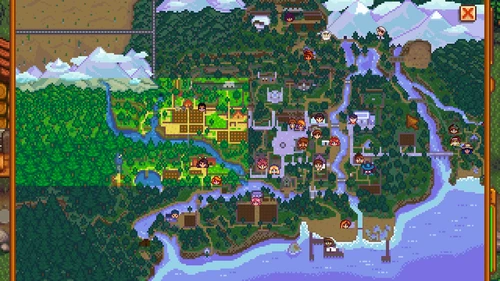 A mod collection inspired by the Yogscast's Honeydew farm streams.

Fsmmania
Last updated
|
Published:
Description
This mod collection is inspired by the Yogscast's Honeydew Farm streams featuring Boba, Briony, Rythian, and Zylus. The mods are centered around expanding the town into a more fully fleshed out and dynamic community, as well as a number of quality of life improvements.
---
RECCOMENDED CONFIGURATION OPTIONS: All config changes can be made In config menu on title screen (lower left corner gear icon)
TAPPER'S DREAM: Disable "stop growth in shade" Set "seed chance from shaking " to 20 Enable faster normal and fruit tree growth
AUTOMATE: Enable wood path and crystal path
COMBAT CONTROLS REDUX: Suggest enabling auto swing
CUSTOM CASKS MOD: Enable "casks anywhere"
EASIER MONSTER ERADICATION: Set monster percent to .4
ELLIE'S IDEAL GREENHOUSE: Change greenhouse type to spacious
RAISED GARDEN BEDS: Disable "raised garden beds break with age" and enable "can be placed in farm buildings"
STARDEW VALLEY EXPANDED - IMMERSIVE FARM 2 REMASTERED: Set "Disable_IF2R_Greenhouse" to true
SWEET GEM FRUIT: Change variant to vanilla in config menu
TIME SPEED: Set "seconds per minute" to 1.5 for all locations in config menu
TRACTOR MOD: Set distance to 4 Set speed to 0 Enable attacking with weapons
Includes mods from
74 authors
No mod authors found