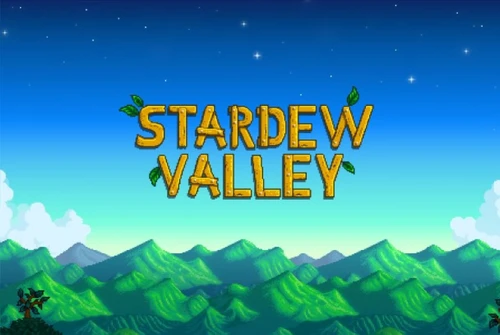 Stardew Valley Ultimate Collection
I've Created this Collection to be able to play with Friends without having to download the mods we usually use. I want to keep this as upto date as possible and even sometimes add new mods depending if it fits our needs.

Armues
Last updated:
|
Published:
Description
This Mod Collection is To really Push Stardew Valley to its limits without having to deal with things breaking randomally
Since Ui Info Suite 2 is not on Nexus, you will need to download and install this mod seperatly. (No Required.) Optional Download: https://github.com/Annosz/UIInfoSuite2/releases/tag/2.2.9
---
BEFORE YOU START (IMPORTANT!!!!) I've Noticed that sometimes the ModUpdated will Crash while trying to load the game. all you need to do to fix this is close the game and relaunch it.
Once you Load the Game & Create your Save be PATIENT, the Game will freeze while its loading up the mods and creating your New Farm or Existing Farm.
---
Compatible collections
If you have other Mod Collections that work well with this collection. be sure to let me know and Ill include a Link to set Collection.
Mods By
No mod authors found