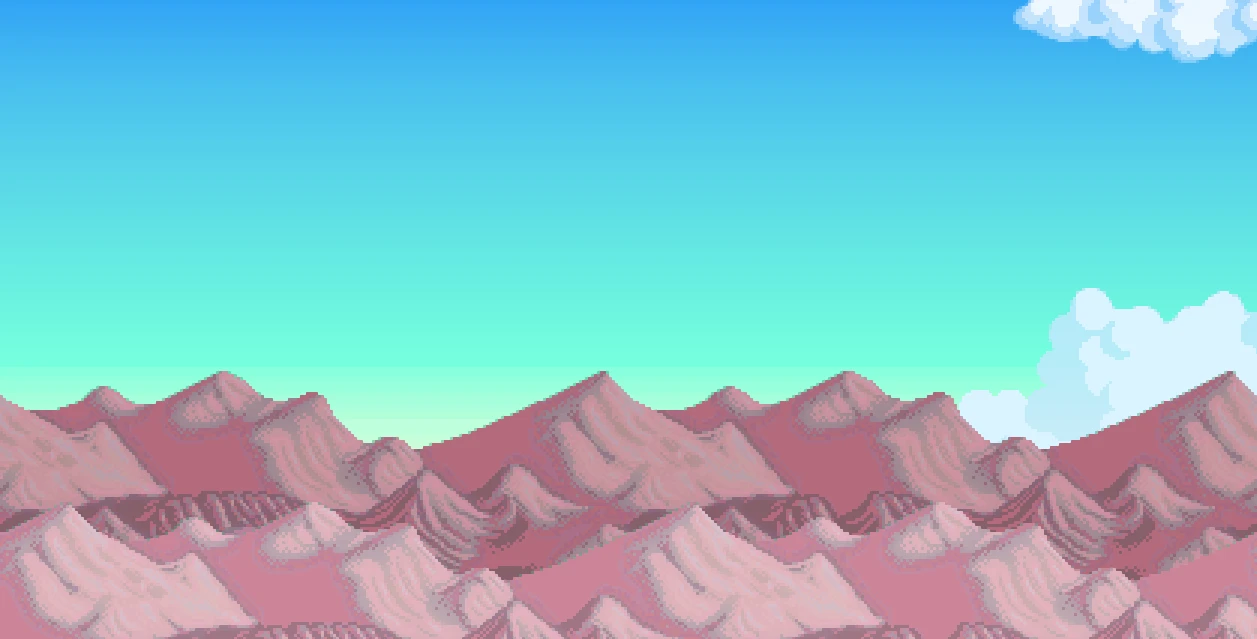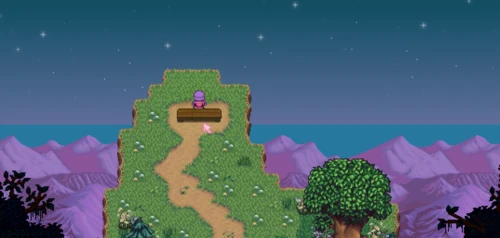 Lilac's Kinda Kawaii Expanded Pack
Makes the world more pastel/cute/cottagecore while expanding with a whole bunch of new content! Including SVE, PPJA Mega pack, Cute Valley Pink, UI Suite Info, and many others! Also adds a few cheaty/quality of life mods so you can play in a more chill wa

LilactheFairyDragon
Last updated:
|
Published:
Hiya! I'm Lilac! I wanted to make this modpack for the girls, gays, and theys who love cute and functional (maybe downright cheaty heheh) mods, like me! I intend to keep adding and fine-tuning this modpack. But I wanted to upload what I've been playing with, so maybe others could join in! I'll add more photos too the more I play my Fantasy Farm.
I don't have any technical talk to put in the description right now, but just make sure you have the current SMAPI, using Vortex will help A TON, start a new save since there's soooo much added, and there are a couple of mods you may have to go to a different site for, like UI Suite Info 2. But don't fret! they're easy to download and should be linked in the list!
Thank so much for looking, and I hope all the kawaii gamers like it!
Includes mods from
44 authors
No mod authors found