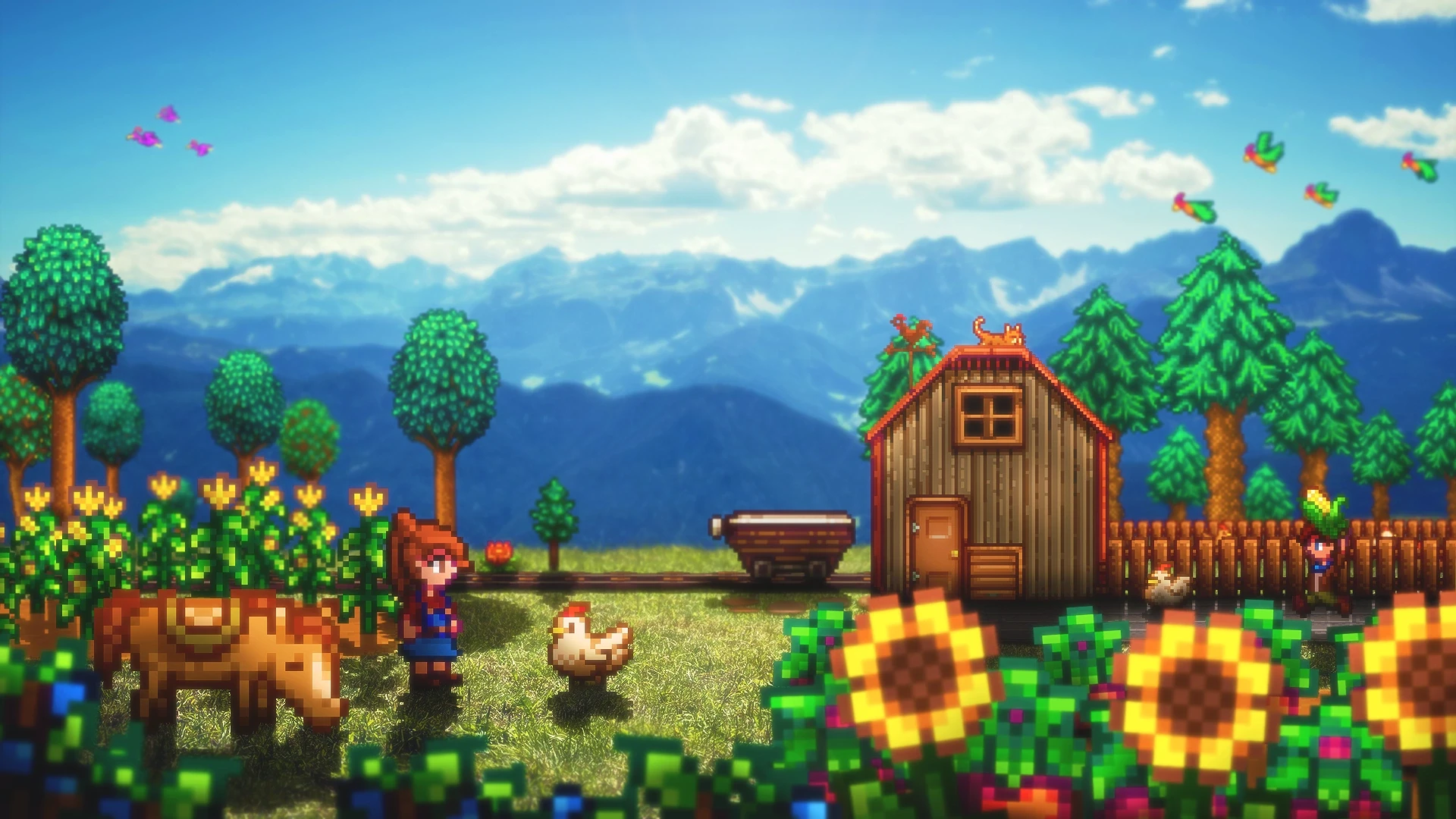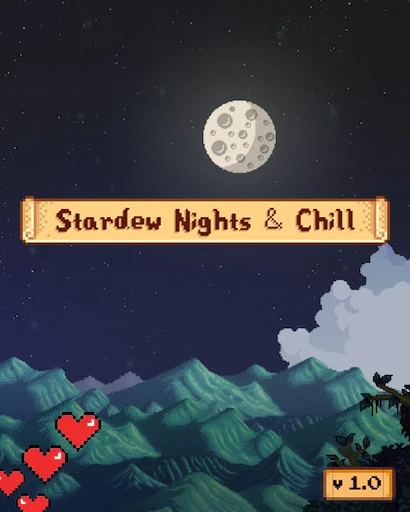 Multiplayer focused for relaxing with close friends
ASCIIcat
Last updated:
|
Published:
Description
A "smallish" collection based on CHamplin's Vanilla-ish Multiplayer. This was edited and updated for a group of close friends (6-10 players), but could be scaled to larger groups if really wanted.
---
Main features
This pack is built around Stardew Valley Expanded with an emphasis on making the game fresh yet relaxing. Some of the mods included are aimed at QOL improvements, and others and removing stress from the game and allowing friends to enjoy the game.
---
Before you start
This pack is intended to be fairly lightweight, yet still contains over 70+ mods. It should run on most entry-level gaming (Note: Gaming relates to a matching intended for gaming, not a glorified spreadsheet machine). I have been able to run it without issue on a 6-year-old laptop.
Current specs
These are the current specs being used to host the multiplayer server
GPU: RX 5700 XT 8GB
RAM: 32GB
CPU: i7 6700k @ 4.2GHz
Recommended specs
Hardware setup suitable for this collection.
GPU: GeForce 940MX or greater
RAM: 8GB or greater
CPU: i7 6700HQ or greater
Mods By
No mod authors found