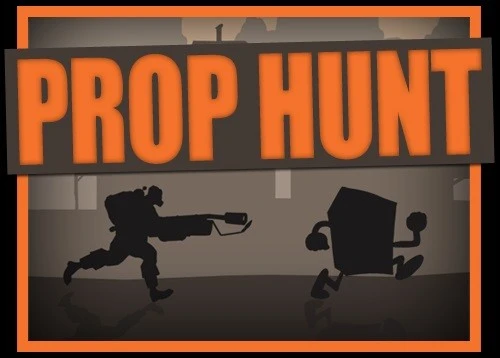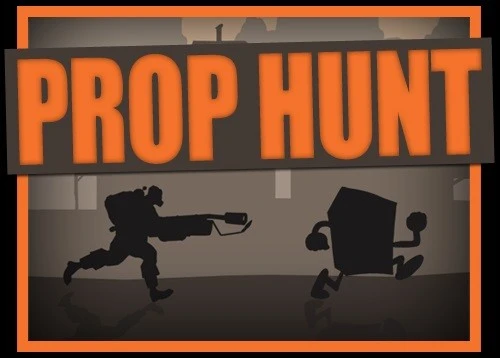 Play at Prophunt on Stardew Valley with your friends !
Nik0Star
Last updated:
|
Published:
---
Installer le modpack
1.Installer Vortex.
2.Cliquer sur "Add to Vortex".
3.Lancer le jeu depuis SMAPI.
---
Comment utiliser ?
-Appuyez sur la touche 7 du pavé numérique pour changer d'apparence. Pour avoir une couleur normal, mettez vos cheveux de le couleur suivante : 0;0;98.
-Appuyez sur la touche p du clavier pour ouvrir le Cheats Menu.
-Appuyez sur la touche i du clavier pour ouvrir l'Item Spawner.
Principe du jeu :
Chaque joueur doit se déguiser en objet et se cacher dans une zone (choisie au préalable), à l'exception d'une poignée des joueurs qui eux, devront trouver les cachés et leur donner un objet pour qu'ils soient trouvés. Les trouvés deviendront chercheurs à leur tour.
---
Questions
Ce modpack est-il à jour ?
Oui, il est actuellement compatible avec la version 1.5 du jeu !
Comment marche Unlimited Players ?
A savoir que ce mod n'est utile que pour le créateur de la partie. Ce n'est pas grave si vous l'avez quand même. Rendez-vous dans le dossier config.json pour décider du nombre de joueurs max. Vous n'aurez qu'à placer autant de cabanes que vous voulez de joueurs.
---
Discord : Stardew Valley France
Mods By
No mod authors found