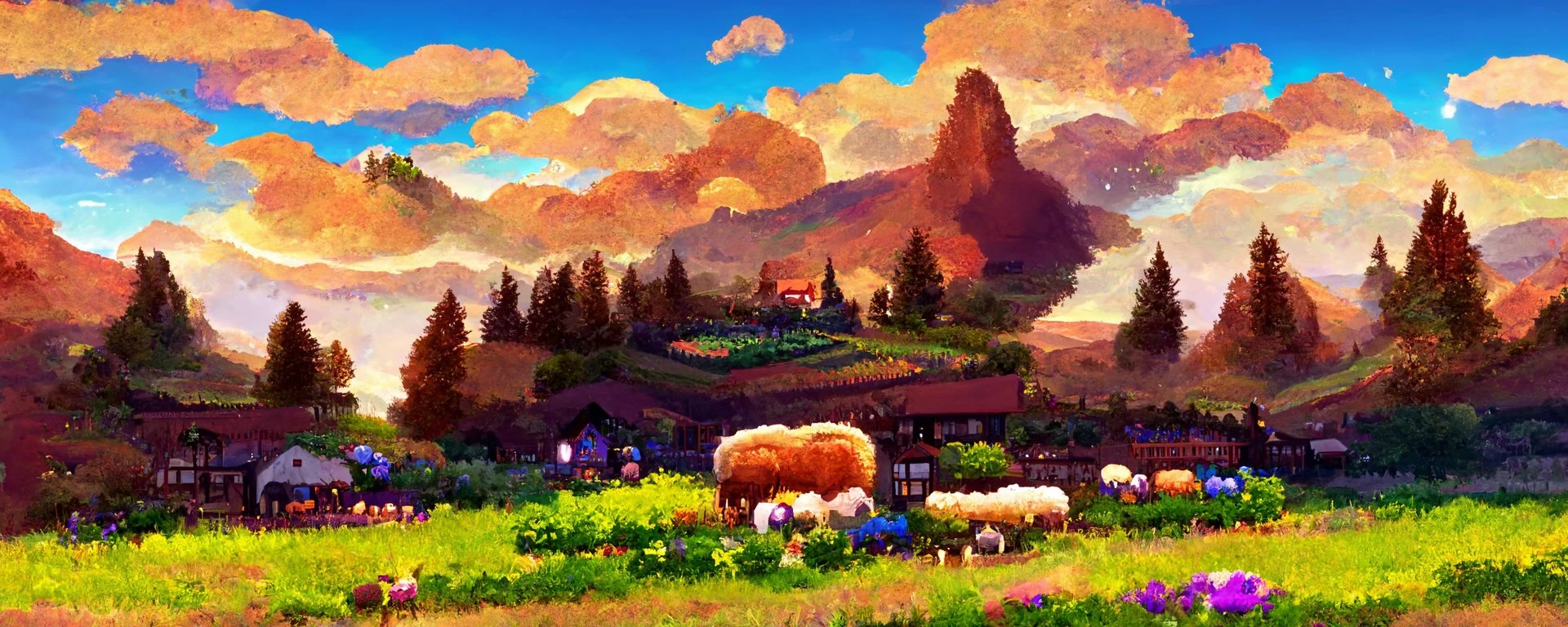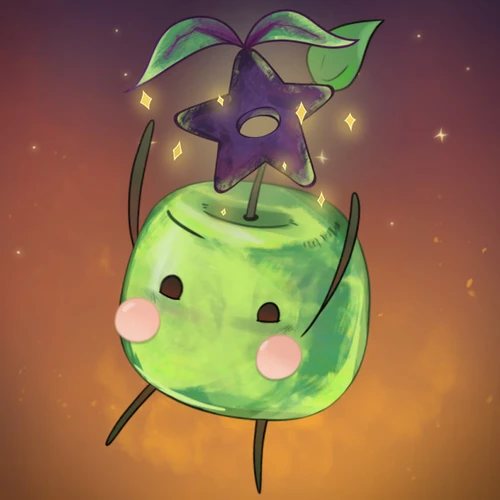 Biggest Most Best'est SDV
It's like SDV Extra Expanded, but with no regard for your CPU

mkitty3
Last updated
|
Published:
There are a lot of mods!
For people who have played the game multiple times. Good for multiplayer! Balanced/Realistic mods + Animal Husbandry adds base game changes to mix things up. Also a tax mod and new level bonuses! Plenty of new NPCs to talk to and old NPCs have fresh dialogue. New late-game buildings!!!
*** FARM CAVE *** Go into your mod menu, find solo four corners farm. Turn off farm cave. Now you'll be able to use the hot spring farm cave!
Includes mods from
87 authors
No mod authors found