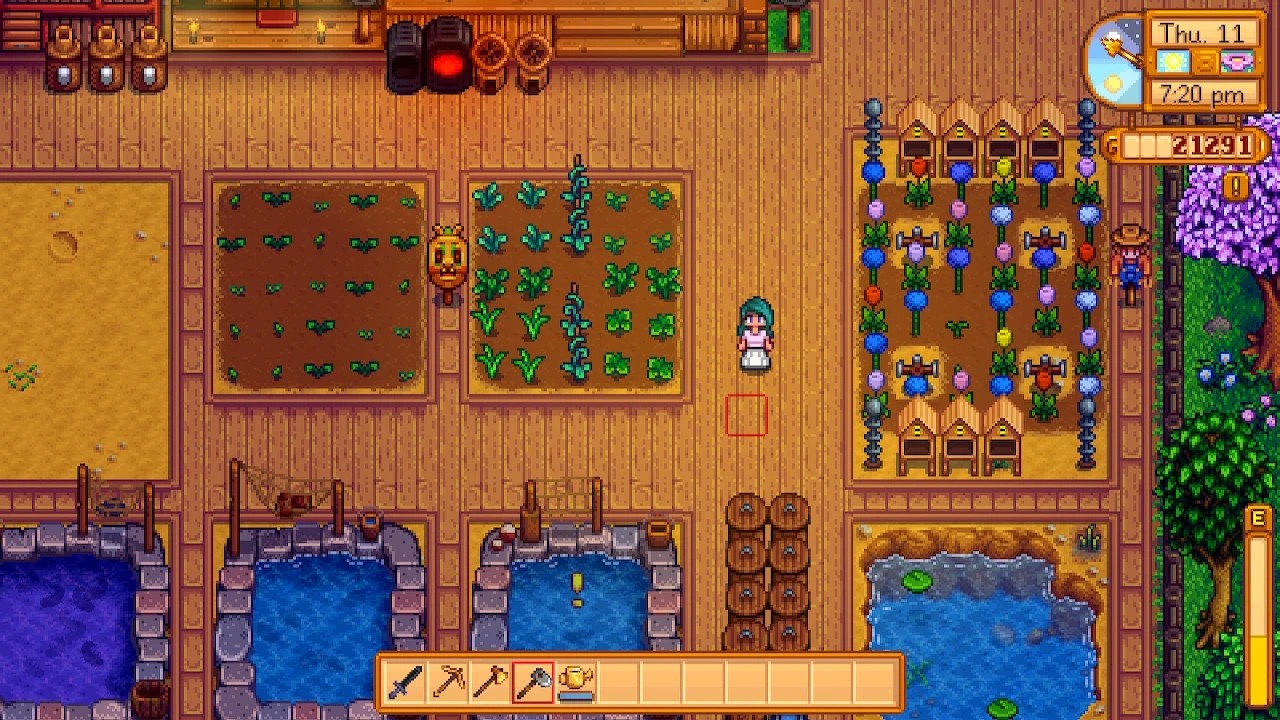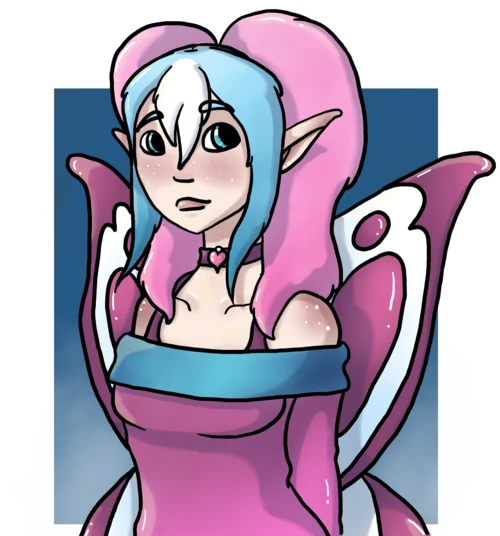 Fae & Lupa's Stardew Valley Vanilla+
Just a small collection made by Fae and Lupa in order to easily play modded multiplayer with our friends and streaming crew!

FaeTheWanderer
Last updated
|
Published:
The aim of this collection is to keep to the core of the vanilla game while adding in a few quality of life, aesthetic upgrades, and some cheats to help further customize game behavior. We generally use CJB Cheats to pause time while players are in buildings, the mines, or stuck in story even cutscenes. We added in Automate to also help get the most out of our time. . . also because automate is just plain cool! Many of the mods added are for looks, but quite a few help with adding useful onscreen information to help you better plan ahead and keep track of what is going on around the valley!
---
#Features:
Automate, Animated Sprites, Seasonal Townsfolk, Elli's Seasonal Buildings,
Elli's Animals, Romanceable Rasmodius, CP's Icons, & so much more
---
Before you start
Vital information regarding this collection.
Requirements
Best practices
---
Recommended specs
Hardware setup suitable for this collection.
---
Compatible collections
Other collections that can be installed alongside this collection.
Includes mods from
45 authors
No mod authors found