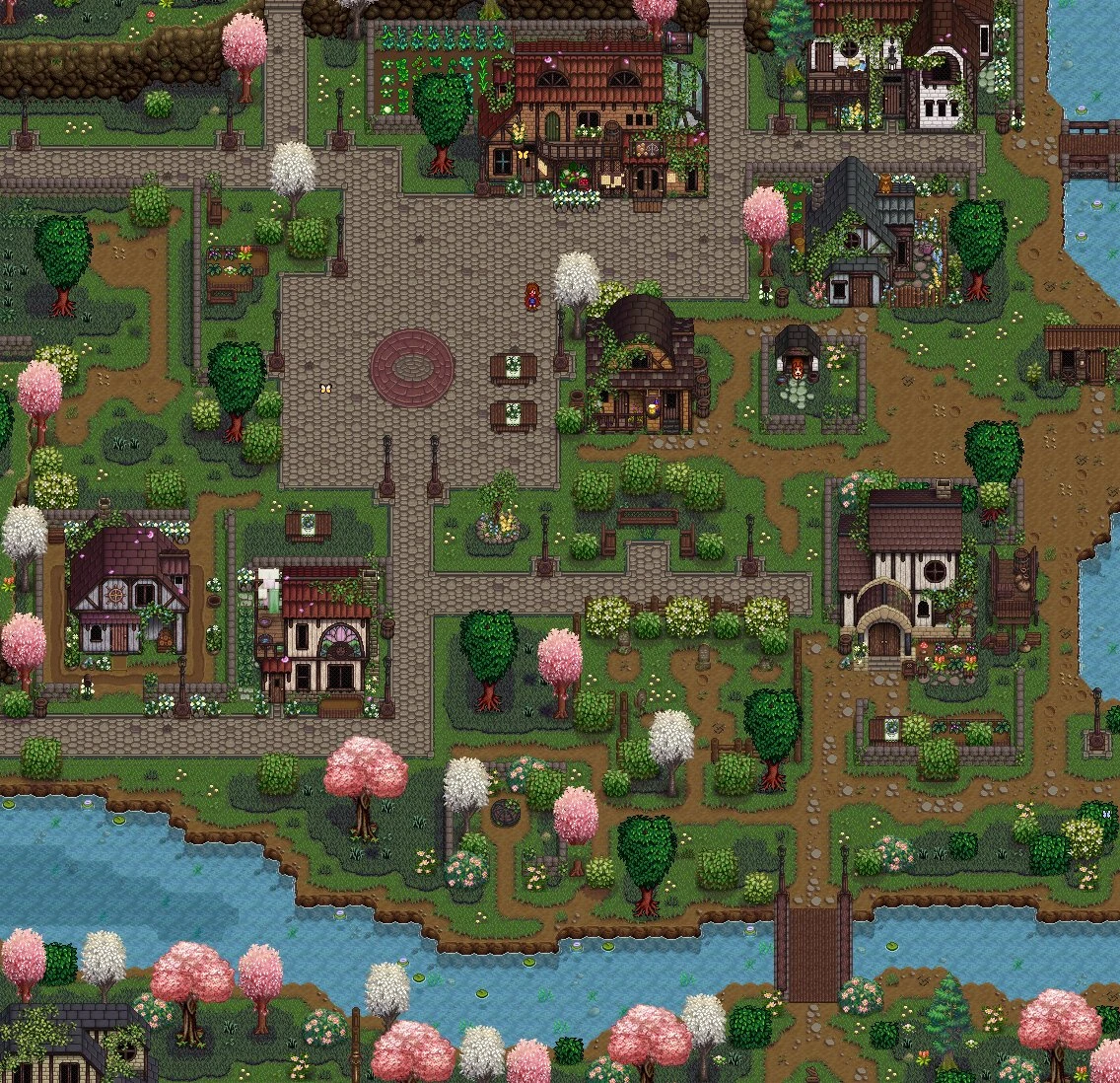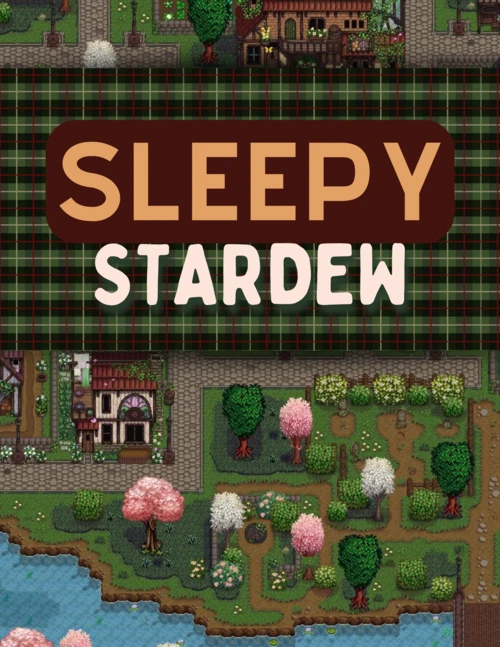 A cozy visual and audio overhaul with quality-of-life additions and Stardew Valley Extended.

cmothwin
Last updated
|
Published:
Description
This is a chill collection of mods to make Stardew Valley feel fresh and overgrown. It's not much different from other collections, but some folks were asking for it, so here it is. It does include the Jeans and Jorts mod because I love cats.
---
Main features
-Overgrown aesthetic -Soft hues -Piano music -A bit of a visual departure
---
Before you start
This collection of mods can take a while to load. Be patient. I have tested them running together for about 4 hours and haven't noticed any issues in game. That said, I'm new to Stardew Valley modding, so proceed at y our own risk.
Includes mods from
60 authors
No mod authors found