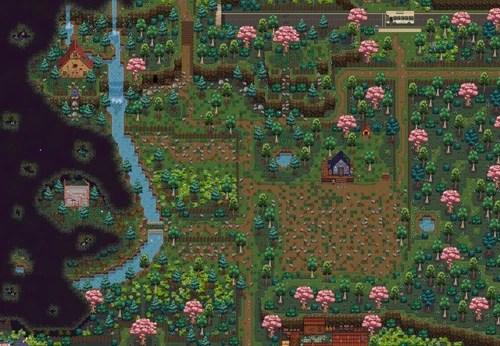 Adds cute aesthetic looks and charm to your game without making it take forever to load and enter/exit buildings.

iZerfe
Last updated:
|
Published:
Personally had a lot of problems with collections when playing multiplayer and local co-op with issues arising such as long load times between days and entering and exiting buildings and it got so bad that I decided to just go around and hand pick mods that my friends and I liked and tried them all together and it seems to work fine from the small tests I've tried. Not everything works ideally or perfectly and may never do, but it does work and it has minimal impact on performance and load times.
---
Cute clothes, graphical changes and character visuals built with stardew valley expanded at the base.