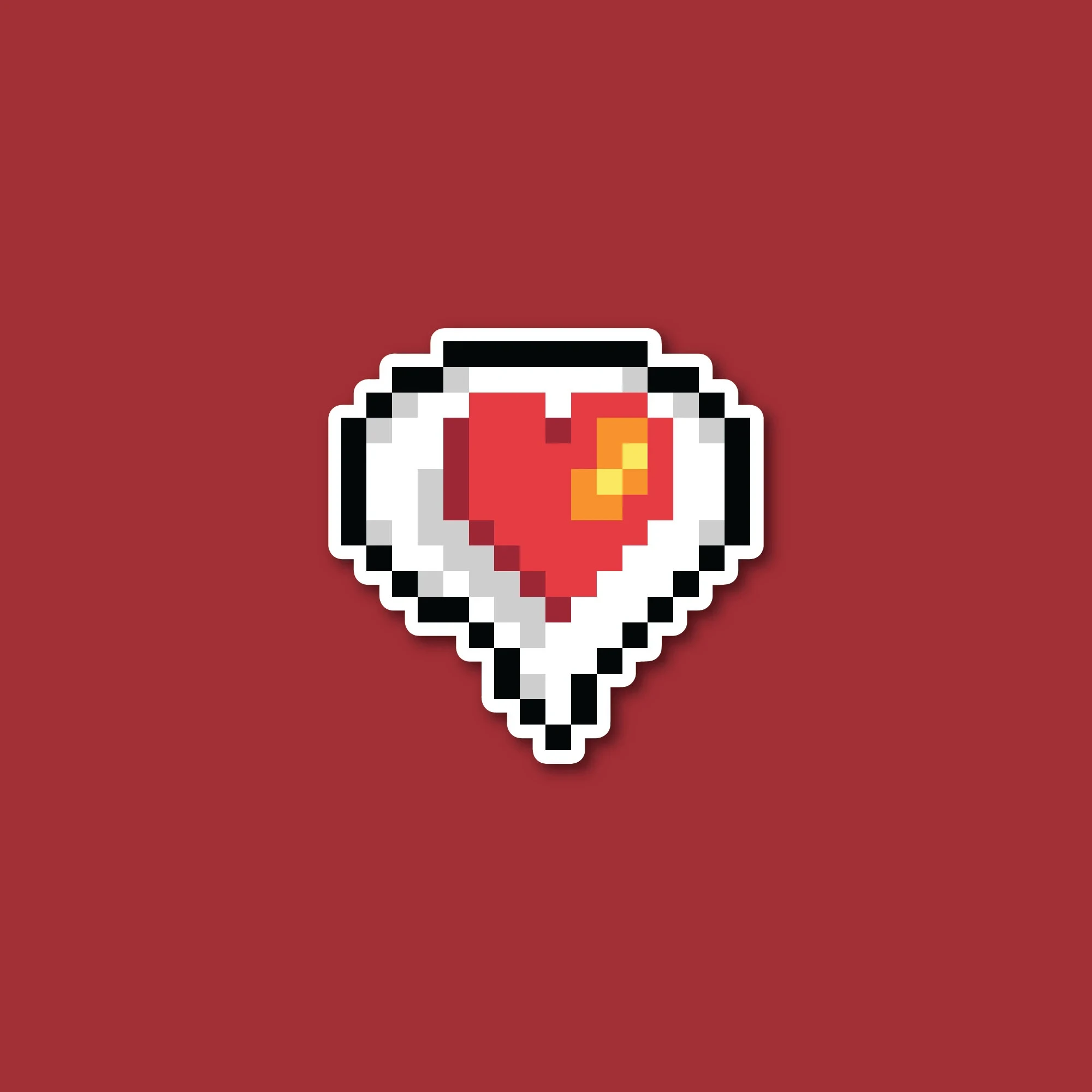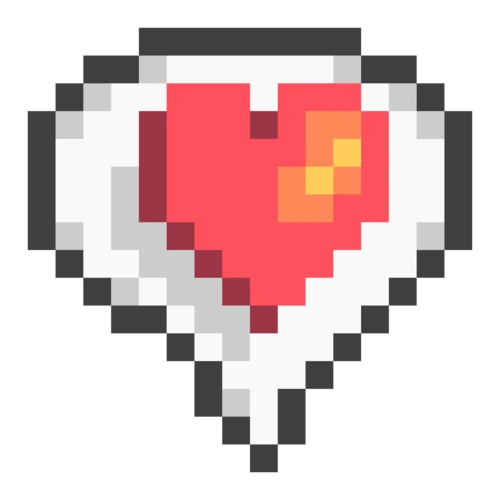 This collection adds a new dynamic to several locations such as Marnie's Ranch, Museum, Wizard,s Tower, and Joja Mart. It also adds two new cities that you can visit which is the Ridgeside Valley and East Scarp.

Felix4277
Last updated:
|
Published:
Description
This collection only and primarily focuses on the NPC aspect, adding new characters that can make your gameplay fun, interesting, engaging, and providing a fresh experience overall.
The goal of this compilation is to add fresh NPC dynamic to the game while making it as close to being lore friendly as much as possible.
---
Main features
Adds +75 new characters to your game
Adds +300 new, interesting, and engaging heart events
Provides a fresh outlook to your game and overall a lively experience
Grouped Mods
Stardew Valley Expanded NPCs (27 new characters)
Ridgeside Valley NPCs (26 new characters)
East Scarp NPCs (10 new + ?? hidden characters)
Adventurer's Guild NPCs [AG Expanded] (5 new characters)
Astray NPCs [Lunna Astray] (3 new characters)
Museum NPCs [Ancient History] (3 new characters)
Ranch NPCs [Marnie's Expansion] (2 new characters)
---
Personal Note
I am fairly new to collections and this is the first collection I compiled.
This compilation is the "lite" version for my future (if i ever make one again) NPC compilations, I would be expanding from here on out.
I tried these mods myself before compiling them, haven't tried with other compilations though.
This is the most stable mod setup I have accomplished by far:

Lore-friendly dialogues
No conflict with locations
No conflict with schedules
No conflict with heart events
No conflict with NPC positions (both schedules and events)
Includes mods from
28 authors
No mod authors found