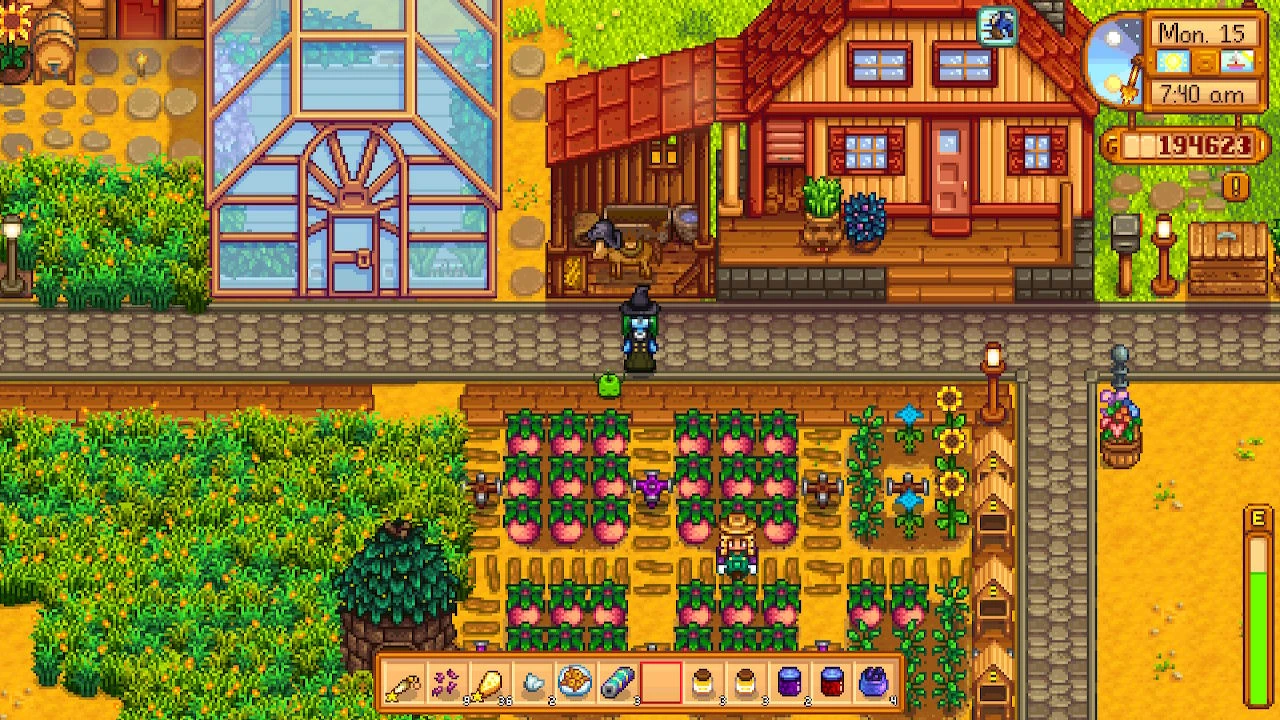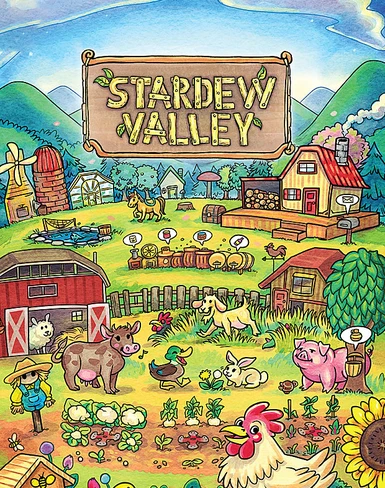 Stardew Valley VERY Expanded
The story of Stardew Valley expands outside of Pelican Town with this expanded collection designed to stay true to the original game. Created with co-op in mind, perfect for experienced solo-players. Easy install, all requirements included.
JennaJuffuffles
Last updated:
|
Published:
Below are all the comments for all the revisions within this collection.All the comments for this collection.