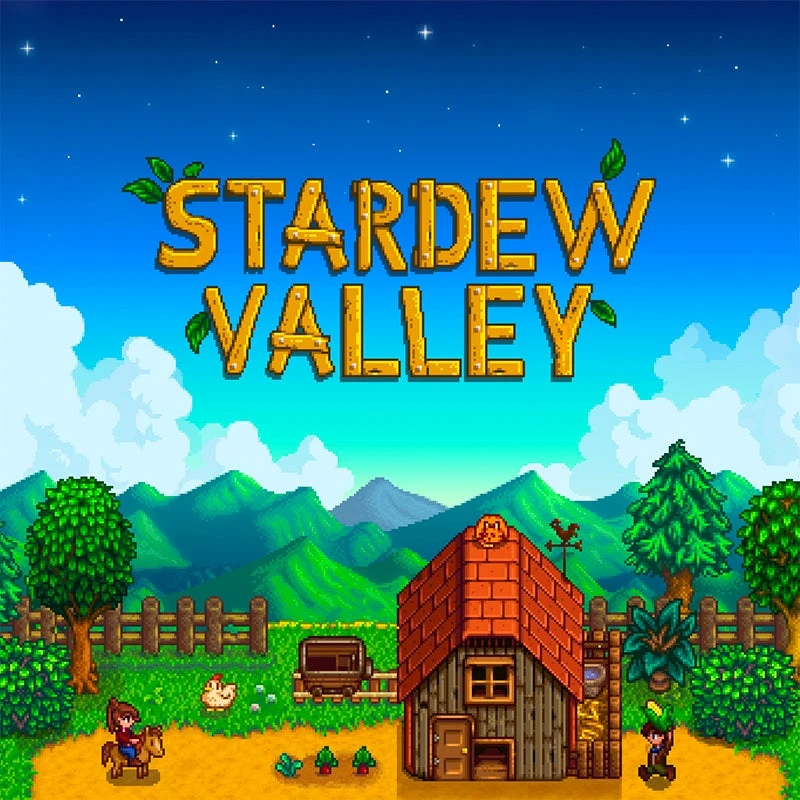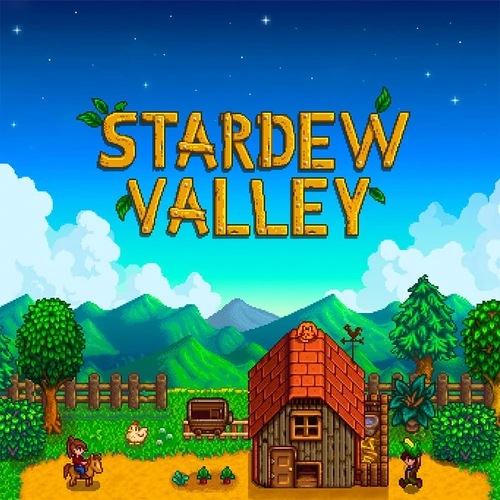 A handful of mods that enhance the Stardew experience without changing too much.

elysecastro
Last updated:
|
Published:
Description
A handful of mods that enhance the vanilla experience. Mainly for those who have played before, or who don't have a lot of time to play, learn and remember all the details of this game.
---
Main features
Time and movement speed help move things along. Community and gift taste mods assist with friending. Ladder locater and skull cavern elevator to assist with mining. Cooking skill for fun! Very rewarding, and ties in well with making gifts for people. No fence decay and no friendship decline - real life has enough of this going on. Re-color for a fresh look at the town. And finally just some UI mods to help with various activities like fishing, ranching, remembering what items are for, etc.
Includes mods from
19 authors
No mod authors found