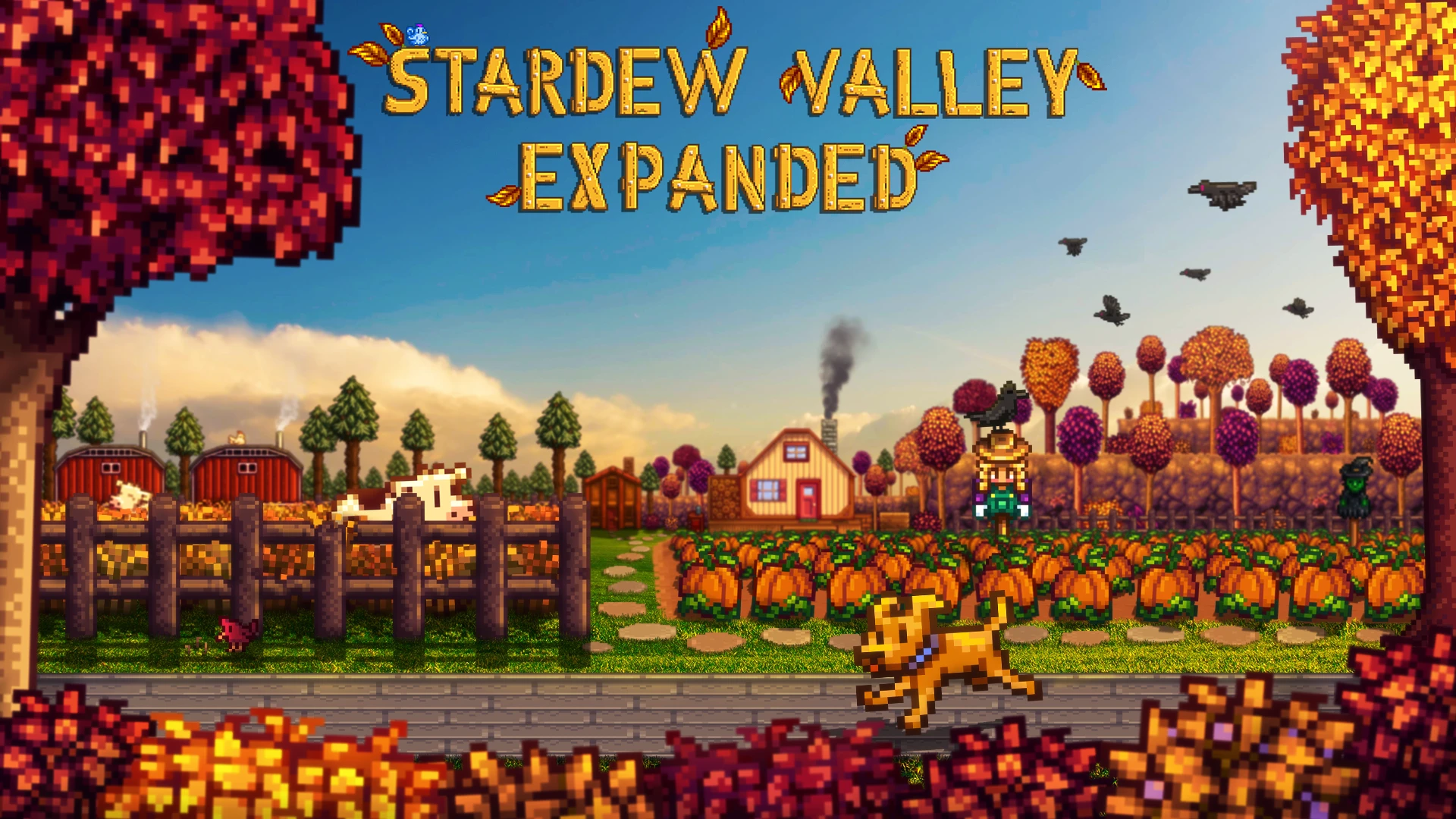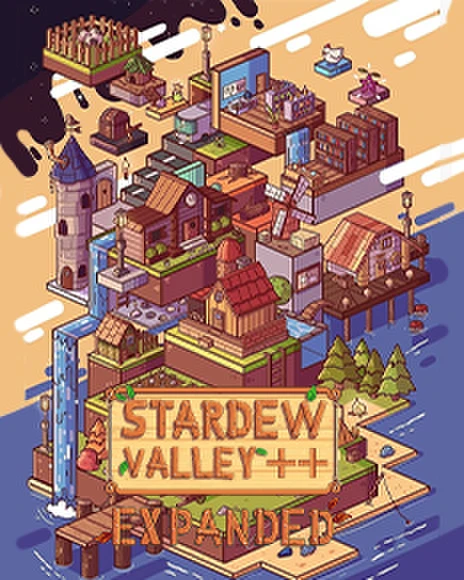 Stardew Valley++ Expanded
Stardew Valley++ Expended is a curated mod pack that includes Stardew Valley Expanded, East Scrape, Ridgeside Village along with many mods to expand upon the base game! This pack was built with experienced players in mind that want the same game but with
oldpotato
Last updated:
|
Published:
Description
Stardew Valley++ Expended is a curated mod pack that includes Stardew Valley Expanded, East Scrape, Ridgeside Village along with many mods to expand upon the base game! This pack was built with experienced players in mind that want the same game but with more stuff to do while still remaining balanced.
Main features
Stardew Valley Expanded is a fanmade expansion for ConcernedApe's Stardew Valley. This mod adds 26 new NPCs, 33 locations, 230 character events, 18 fish, reimagined vanilla areas, two farm maps, a reimagined world map reflecting all changes, new music, questlines, festivals, and many miscellaneous additions!
Ridgeside Village is a village rests on the ridge overlooking Stardew Valley, accessed by a cable car near the bus stop. This mod is not canon but tries to retain the feel of the vanilla game while it adds adds over 50 new NPCs, a new location, new items, new shops, new festivals, custom music, custom quests, and more!
East Scarp is a picturesque neighborhood by the sea, and a direct extension of Pelican Town located at the west of it. This mod comes with many new locations, NPCs, items and additions, however, it is also a home for Custom NPCs to inhabit without creating extra map patches.
Includes mods from
62 authors
No mod authors found