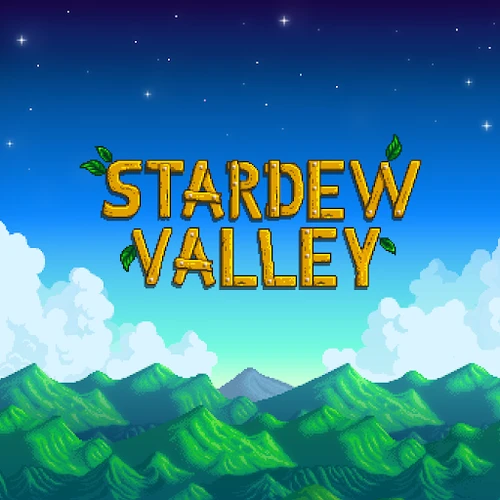 Vanilla-ish Multiplayer
This collection is hand-picked for playing Stardew with several friends while ensuring that there's room enough for everyone play their way!
Revisions

1

Last updated

1 week ago

Created

May 07, 2022

Downloads

1
This came about from a group of friends wanting to play Stardew together while mitigating some of the complications of sharing a space made for less players. Stardew Expanded certainly covers the majority of those pain points but we've added a number of mods to add more variety and address other issues. Comfortably seats 6 independent players but I'm sure it could squeeze more!
Success rate
The percentage of users saying this revision is working as expected.