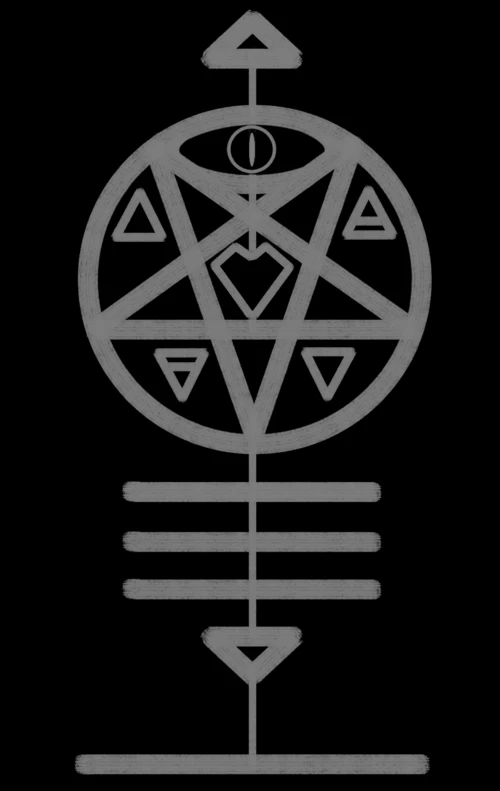 To get everything to work I needed to Manually install SMAPI and Stardew Valley Expansion as well as download them through Nexus Mods to allow Vortex to manage them and load the proper starting file. Most likely a me problem but it was very easy. Enjoy!!!

ArtHouseLife
Last updated:
|
Published:
Description
Just an aesthetic bunch of mods with a few quality of life mods that all pair with Stardew Valley Expanded. Slightly witchy with more romance options and polyamory. Not thoroughly playtested, but all testable mods are for sure working. only horse, and tractor mods were unable to be fully tested because I don't hve a save file with enough cash or resources to purchase the buildings, though those absolutly appear in the shop!
---
Main features
SVE and a whole bunch of fashion, seasonal, and architectural mods, changes nearly every building in the game, also seasonal avatars for every character.
---
Before you start
*I couldn't get SMAPI or SVE working through Vortex alone, I left them installed through Vortex but then installed each manually as well, both are easy with great walkthroughs. All it takes is a guided install of SMAPI that changes where the executable links to and unziping the SVE file and dropping it in the Mods folder. all the mods that SVE is dependent on or depend on it worked perfectly after that.
HIGHLY RECOMEDED: Diverse Stardew Valley Expanded(https://www.nexusmods.com/stardewvalley/mods/14851) It adds more variation to the fun new characters but can currently only be installed manually, the description gives esy and clear 4 steps to install and it's basically identical to installing SVE*
Mods By
No mod authors found