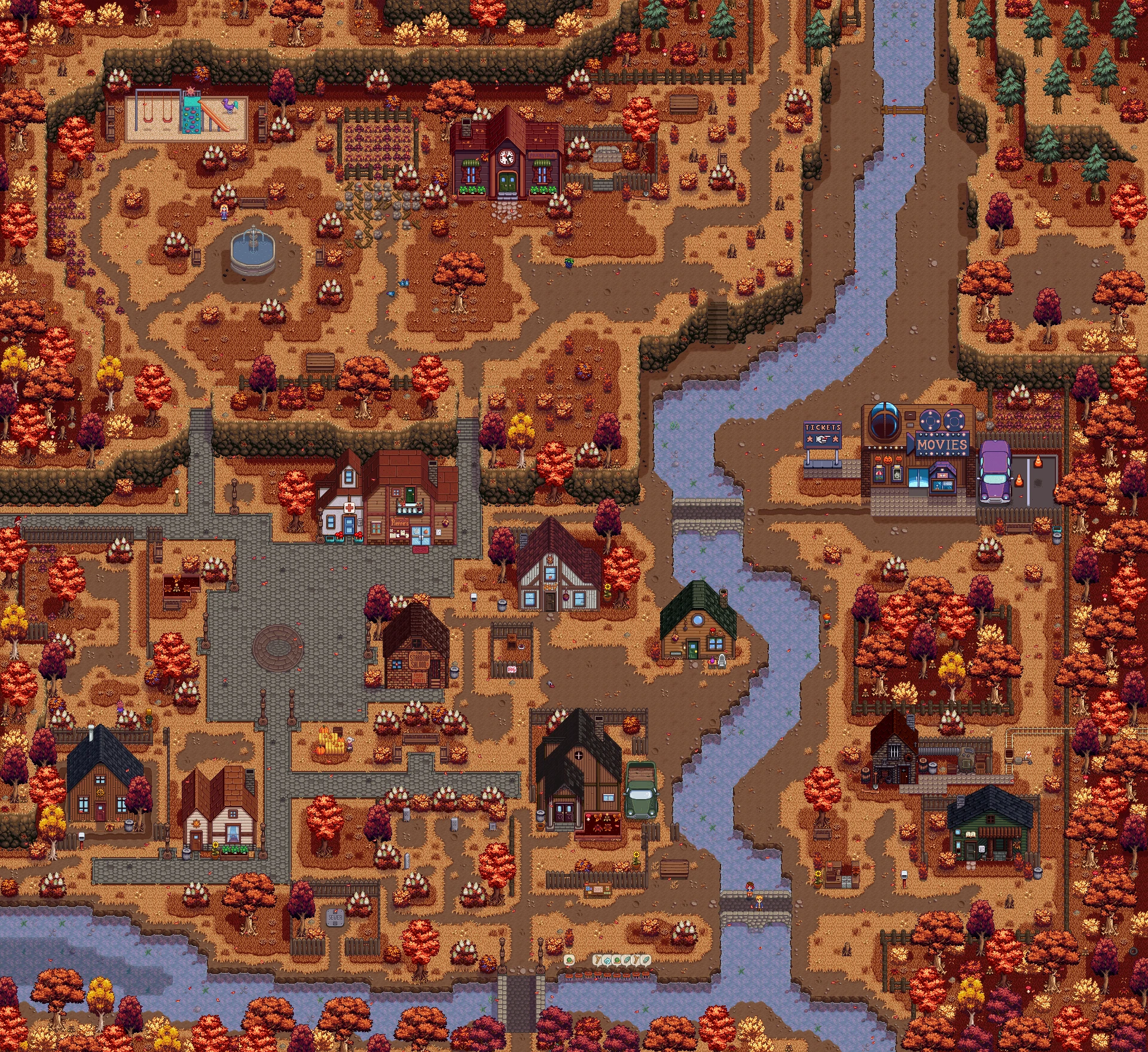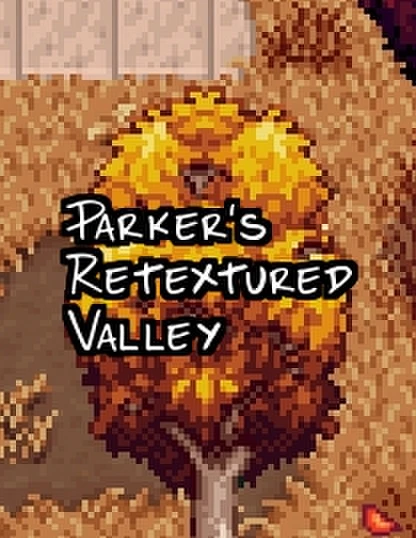 Parker's Retextured Valley
A modpack of mostly texter mods and waying to improve graphics

MiteBeParker
Last updated:
|
Published:
Description
*This mod aims to bring more colour and life to have valley of stardew!! *
---
Main features
making stardew look pretty in the parker way
---
Before you start
*This mod dose have some new game play mechanics in it *
---
Compatible collections
Not copatible you will have to install the extra texters you SVE and so on your self sorry!!
Mods By
No mod authors found