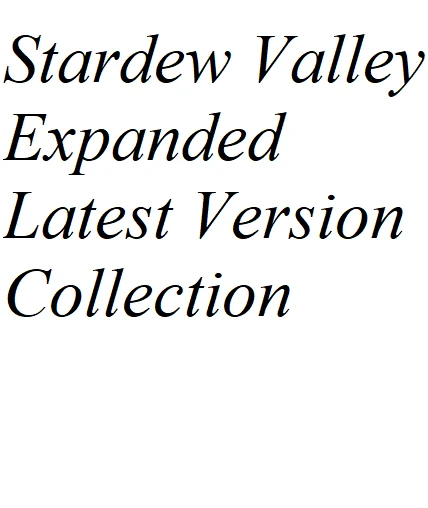 Alternative Textures Visual Pack
Alternative Texture Collection Pack. Includes Idalda's, Elle's, and Medieval texture packs. Easily customize your farm and animals with hundreds of different textures. Robin sells what you need to get started.
madmanmostafa
Last updated:
|
Published:
Alternative Textures Visual pack to give you a wide range of visual aesthetics to choose from.
If you're not familiar with AT visual packs, in short, it's a way to highly customize your game using unique textures per building. As in, you can have both medieval and modern homes on your farm. You can have a black and rainbow horse and another horse be a white unicorn. Robin sells what you need to make the changes.
This mod collection is light and stable on the multiple machines I've tried it on. I'll continue adding additional alternative texture packs as I find them. If you have one you'd like me to add, let me know and I'll check it out.
Mods By
No mod authors found