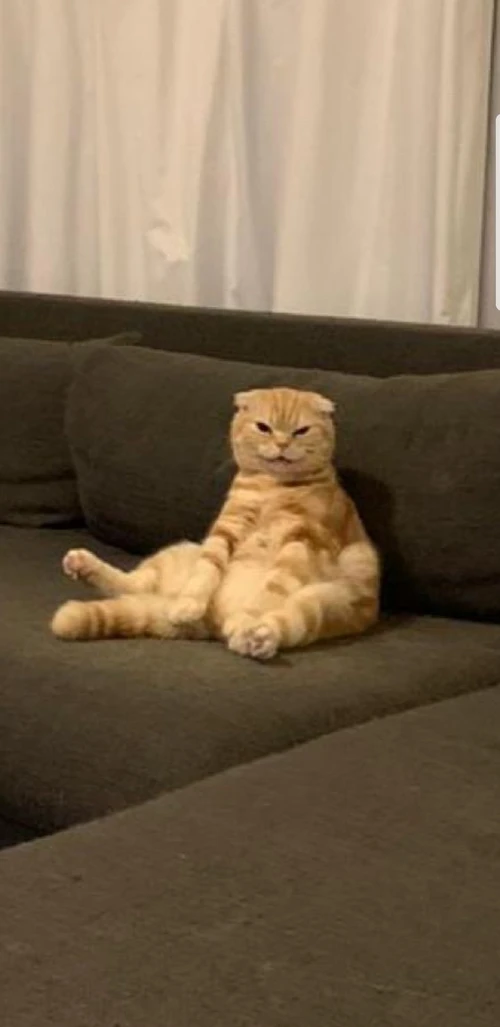 Click this one. It's the only one. For now.

TerminatorXIII
Last updated:
|
Published:
Description
You are gonna have to install the other files that didn't make it. Download them from where I sent them to you, unpack them onto your desktop. When you have all of them, drag and drop into the drop square at the bottom of the mods page on your Vortex program.
If I don't know you from discord or real life, and you find this, please do not download, as it requires files to make it work that I can't send to you.
Includes mods from
50 authors
No mod authors found