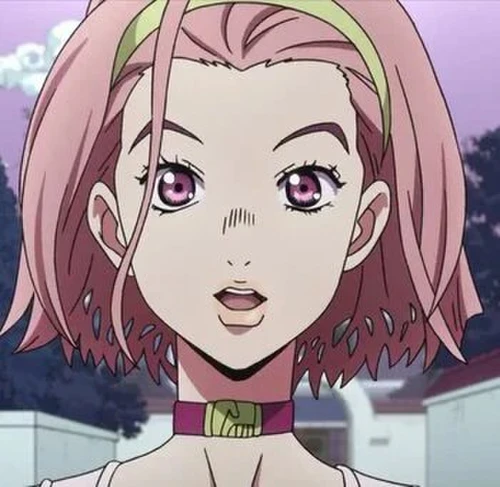 Cute modpack. using SVE mod and some quality of life.

cryozex
Last updated:
|
Published:
Description
This describes the main purpose of this collection.
--- Simple modpack with some QOL based on Stardew Valley Expanded
Main features
These are the core mods and main features of this collection.
---
Stardew Valley Expanded, No Bow Legs, Marriage dialogs, other Dialogs, Perks of Marriage
Before you start
Vital information regarding this collection.
Requirements
All dependencies included.. some optional content not included from other mods.
---
Recommended specs
Hardware setup suitable for this collection.
GPU: ANY non-integrated
RAM: 4GB
CPU: YES
---
Compatible collections
Other collections that can be installed alongside this collection.
Mods By
No mod authors found