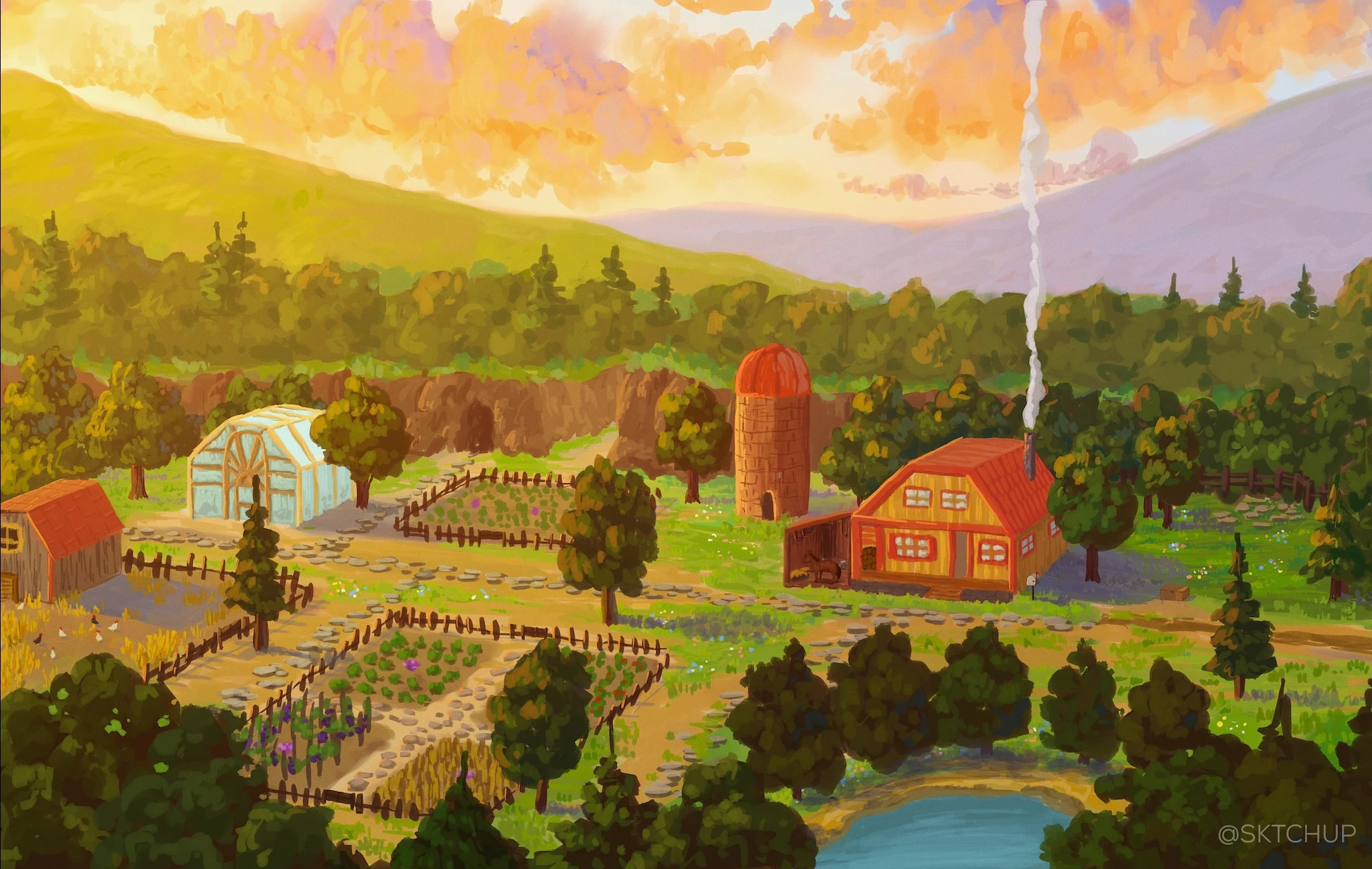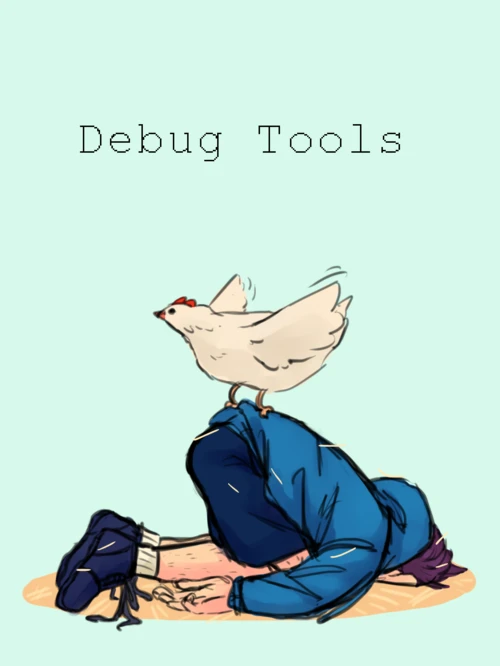 A collection of useful tools for debugging and mod development
QtheConqueror
Last updated:
|
Published:
A collection of useful tools for debugging and mod development.
Practically all you need to improve debugging quality of life: event manipulation, item spawning, data mining, etc... this pack has got it.
---
Installing
Click "Add to Vortex"
Let Vortex install the mods
Debugging time!
---
Thank you
Thanks to all the mod creators for making this fantastic collection possible, and thanks to you for checking it out.
Make sure to support the mod creators if you enjoy the mods.
Image Artists
---
Keybinds
Some keybinds conflict with other modded/vanilla keybinds so reassignment will be necessary. Conflicts are shown with a "!!!" by the keybind.
CJB Cheats Menu
Open Menu: P
Freeze Time: (None)
Grow Tree: NumPad1
Grow Crops: NumPad2
CJB Item Spawner
Debug Mode
Event Lookup
Experience Bars
!!! Toggle Bars: X
!!! Move Bars: Shift + X
Fast Forward
!!! Toggle Fast Forward x7: ~
Toggle Fast Forward x2: ;
Generic Mod Config Menu
Ladder Locator
!!! Toggle Forced Skull Cavern Shafts: ~
!!! Cycle Highlighting Style: Shift + ~
!!! Cycle Highlight Transperancy: Alt + ~
!!! Toggle Tint: Ctrl + ~
!!! Toggle Mineral Radar: Ctrl + Shift + ~
Lookup Anything
Toggle Lookup: F1
Search: Shift + F1
Scroll Up: Up
Scroll Down: Down
Page Up: PageUp
Page Down: PageDown
Toggle Debug: (None)
Noclip Mode
NPC Map Locations
Menu: Tab [Map Screen]
Cycle Tooltip Position: Space [Map Screen]
Toggle Minimap: |
---
Mods By
No mod authors found