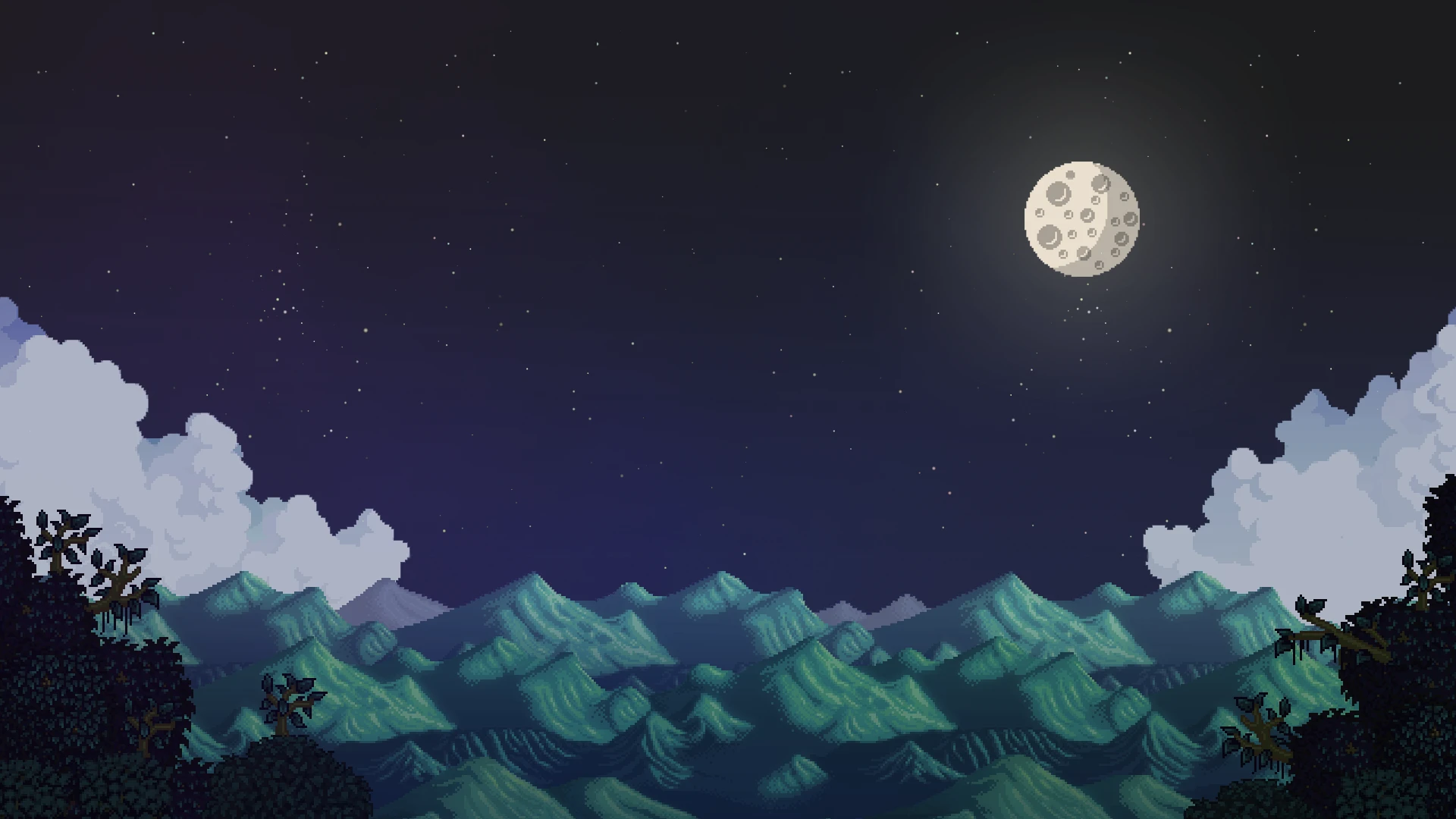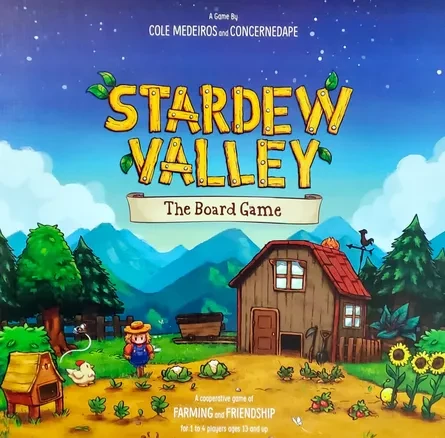 A (very!) expanded version of Stardew Valley! Includes Grandpa's farm and many quality of life and aesthetic mods. Easy to install, with all required mods included!

ThatSilkyy
Last updated:
|
Published:
Description
A mod pack made for my sister, but feel free to download as well :)
This (extensive) collection reflects how I like to play the game, so don't feel pressured to download everything! You can always pick and choose from mods that pique your interest.
---
Main features
Includes expansions such as:
Stardew Valley Expanded,
Deep Woods
Adventurer's Guild Expanded.
Quality of life mods such as:
Automate
Immersive rings/ponds/professions/tweaks
Part of the community
Chests Anywhere
Cosmetic mods such as:
Fashion sense + included mods for hairstyles, accessories, and clothes
Elle's Replacements for animals and buildings
Animated objects/fish
Simple foliage + more grass
And many more!
---
Before you start
Everything you need is in the mod pack. There are a few mods at the bottom of the list. I provided links to the external websites since they don't update on Nexus anymore.
---
Recommended specs
If you're very enthusiastic and want to download the whole collection, I definitely recommend a good setup!
Includes mods from
58 authors
No mod authors found