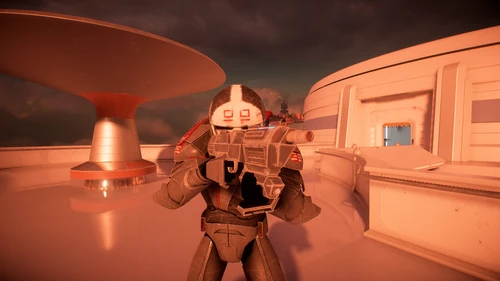 Bad Batch themed collection Ready for Frosty Launch. For Instructions on how to install frosty, I will be adding them to the wiki.
Happybara
Last updated:
|
Published:
Mod setup guide
(READ THIS BEFORE DOWNLOADING if you do not have a working mod setup)
All files can be loaded at once.
Replaces Han, Chewie, Lando, Leia, Finn and Iden with Hunter, Wrecker, Tech, Echo and two different mods for Crosshair.
Empire troops are replaced with Clone troopers skins as well as Crosshair's elite squad for the Deathtrooper and The Clone 41st Battalion replacers.
Captain Howzer has been added over Finn.
Now includes blaster sound replacers for the DC-17, DC17M and Crosshairs Sniper Rifle.
Load Wrecker last to avoid issues with the skin.
Rise of the Empire can only be run by itself.
MankDemery's TK troopers have been added.
Mods By
No mod authors found