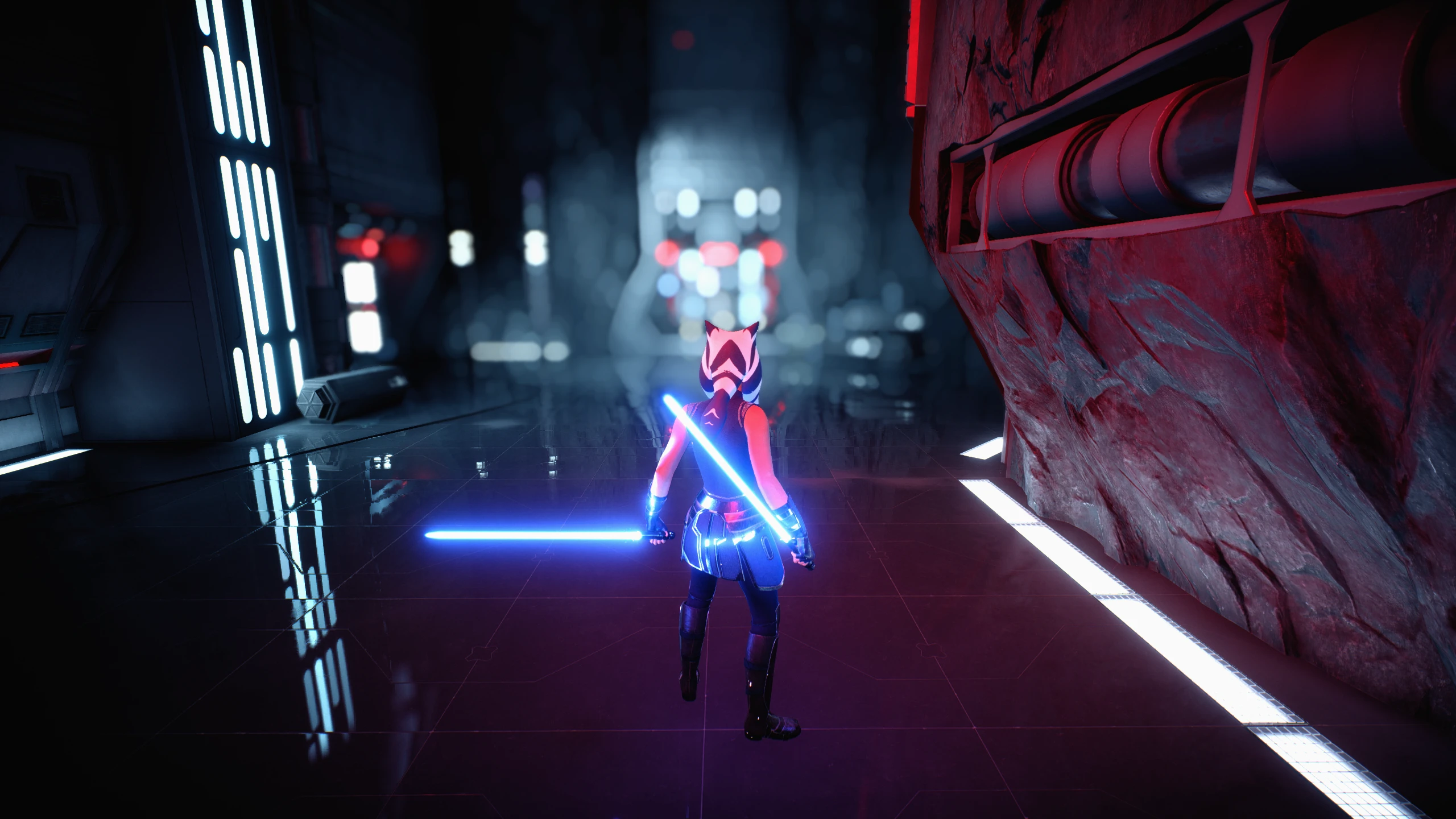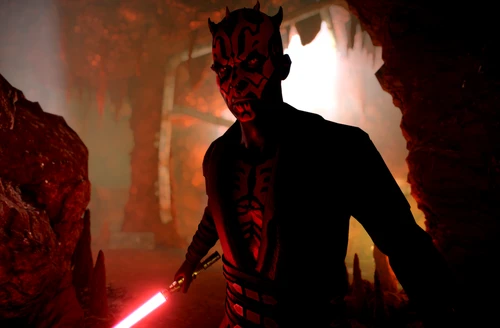 Requires juggling on frosty Brings some of my favourite clone wars era hero replacers into the game. For Instructions on how to install frosty, I will be adding them to the wiki.
Happybara
Last updated:
|
Published:
Mod setup guide
(READ THIS BEFORE DOWNLOADING if you do not have a working mod setup)
My favourite Clone Wars era hero mods in one snug collection.
Heavy mod list so if you have trouble launching, Mother Talzin, Kit Fisto or Cyborg Maul would be the ones to juggle and/or remove.
Obviously only have one character skin at a time e.g: Windu or Fisto, Mandalore Maul or Ventress, Ahsoka or Anakin for the Anakin replacer.
Mace Windu seems to work better than Kit Fisto but will affect some of Padme's textures.
Mods By
No mod authors found