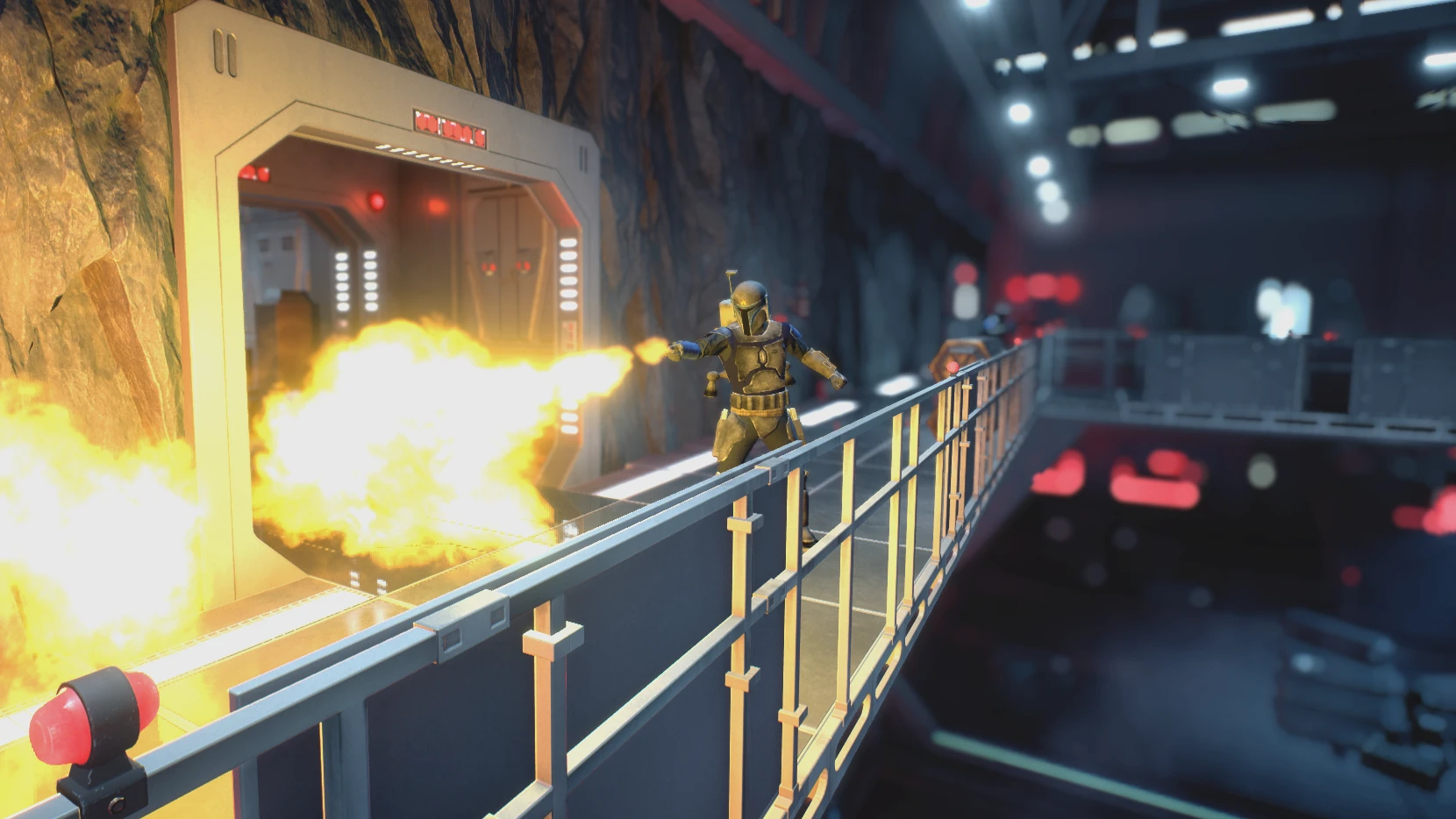 Frosty ready. Adds my favourite 3 clone wars era faction replacers: Death Watch, Heroes of the 501st, and Improved Droids. More to come. For Instructions on how to install frosty, I will be adding them to the wiki.
Happybara
Last updated:
|
Published:
Mod setup guide
(READ THIS BEFORE DOWNLOADING if you do not have a working mod setup)
Frosty ready for the 3 factions plus Ahsoka, Delta Squad(with DC17M) and Jango Fett.

501st faction replacer.

I just like having the Magnaguard replacer XD.

Use only one ashoka anakin skin replacer at a time with the corresponding lightsaber colours. Use Ahsoka Rey replacer 2.8 that will correspond the correct lightsaber colour to the skin.
Mods By
No mod authors found