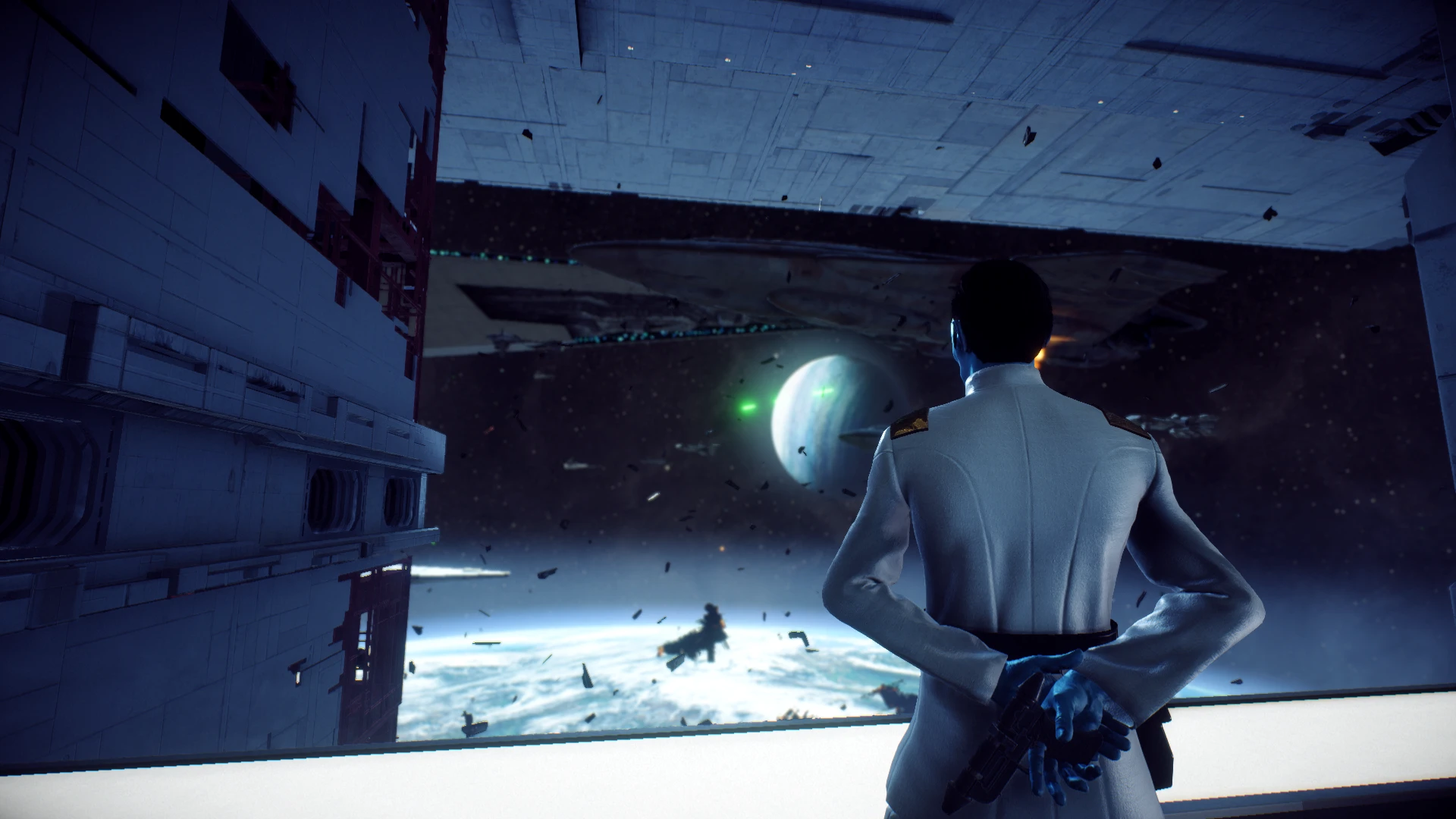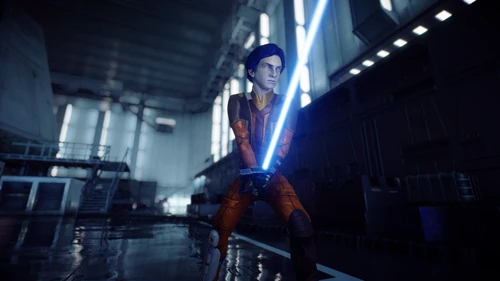 A Star Wars Rebels themed collection. For Instructions on how to install frosty, I will be adding them to the wiki.
Happybara
Last updated:
|
Published:
Mod setup guide
(READ THIS BEFORE DOWNLOADING if you do not have a working mod setup)
Rebels themed Collection
Requires trial and error within frosty.
My list with this collection.
The Imperial faction replacer is probably the largest mod that can be replaced.
Vader Rebels appearance or Fifth Brother replacer.
Improved Old Master appearance and Crimson Dawn (because I like it) or Eighth Brother for Maul.
Grand Inquisitor over Dooku.
Seventh Sister over Kylo.
Kanan over Luke.
Ezra over Anakin. Unfortunately, I have not found a way get Kanan and young Ezra to work at the same time.
Hera over Han.
Sabine over Leia.
Rex over Lando.
Gar Saxon over Boba
Old Ben or Rebels Ahsoka over Obi-Wan.
Rebels Ahsoka over Rey.
Fenn Rau over Finn.
Imperial Courier Droid over BB-9e.
Chopper over BB-8.
Thrawn over Iden.
Kalani over Bossk.
Imperial Super Commandos over the Imperial jump troopers.
Zeb over Chewie (Always load as the last model otherwise Chewie's hair clips through.)
All the Audio Overhauls.
Optional Endor Rex over Han/Assault class
Mods By
No mod authors found