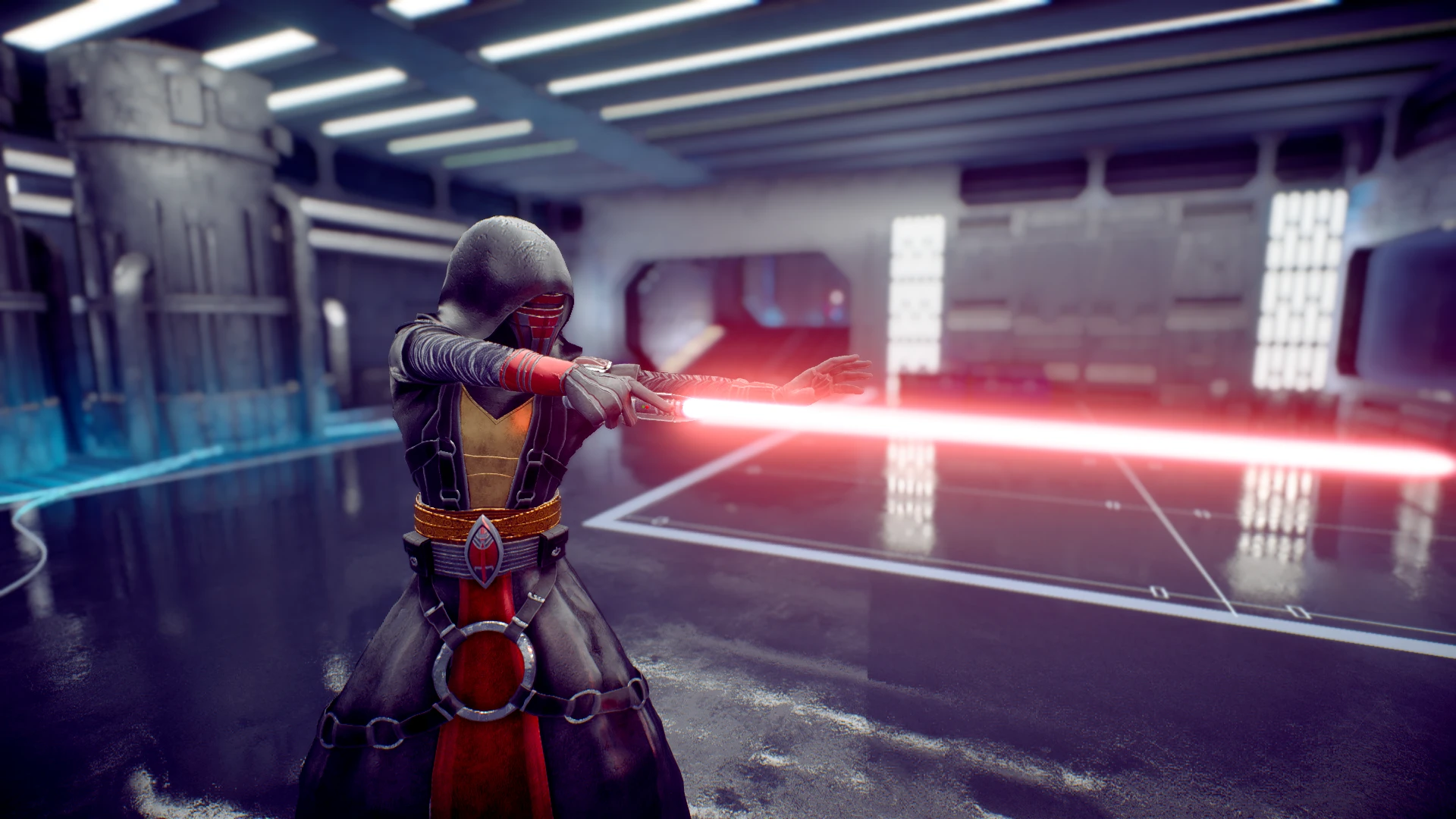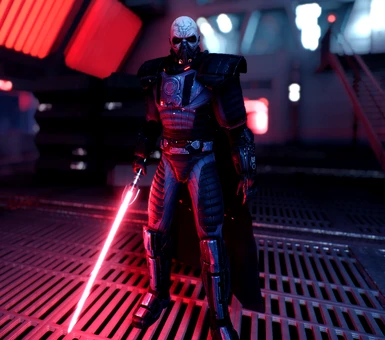 Legends of the Old Republic
Frosty ready for launch Does not contain txt edits. For Instructions on how to install frosty, I will be adding them to the wiki.
Happybara
Last updated:
|
Published:
Below are all the comments for all the revisions within this collection.All the comments for this collection.