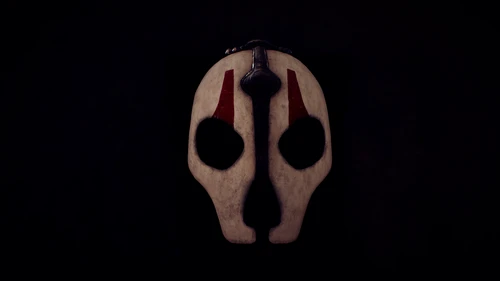 Knights of the Old Republic
Frosty ready for Launch. A small themed collection based off KOTOR 1 & 2. For Instructions on how to install frosty, I will be adding them to the wiki.
Revisions

7

Last updated

2 months ago

Created

Jul 13, 2021

Downloads

173
Mod setup guide
(READ THIS BEFORE DOWNLOADING if you do not have a working mod setup)
Knights of the Old Republic
Replaces as many of SWBF2's characters with the available replacers from Nexus.
Choose 1 Kylo Revan replacer only. Choices range from Acribo's Revan and DeggialNox's
I prefer Nihilus over Dooku and Malak over Vader. The opposite is available on Nexus.
Now with Darth Traya over Palps.