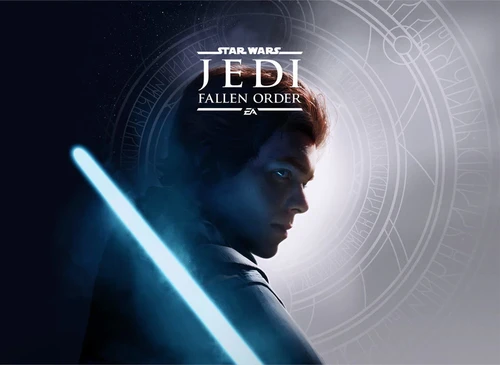 Improves some of the game's aesthetics.
Revisions

1

Last updated

2 weeks ago

Created

Jun 18, 2022

Downloads

66
---
Description
Removes annoying visual effects and increases the spectacle of combat.
Main features
Screen is clearer, enemies get their limbs chopped off when dying, and bodies don't disappear.
Before you start
Know that limbs will be dismembered no matter how enemies die.
Credit
yakuzadeso, DaRainMaker, AlexPo21, kboykboy