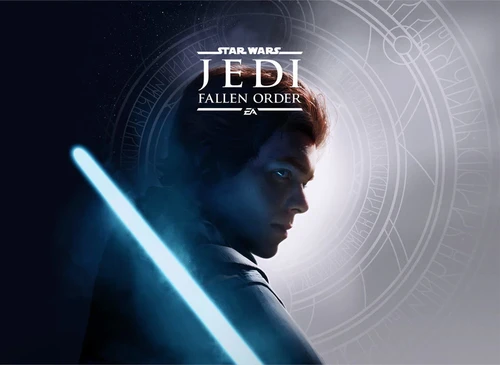 Improves some of the game's aesthetics.
Nished
Last updated:
|
Published:
---
Description
Removes annoying screen effects and increases the spectacle of combat.
Main features
Screen is clearer, enemies get their limbs chopped off when dying, and bodies don't disappear.
Before you start
Know that enemies' limbs will be dismembered no matter how they die.
Includes mods from
4 authors
No mod authors found