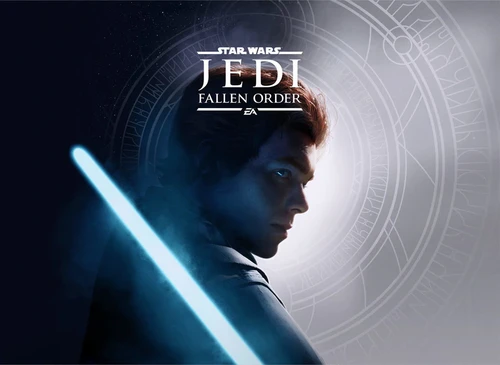 Increases the realism of the game's combat.
Nished
Last updated:
|
Published:
---
Description
Changes the combat system drastically.
Main features
Enemies are no longer blind. They can spot you from a distance with ease, so be ready. Stormtroopers fire much faster, and now work together. Gunners can run while shooting and are generally smarter. Stormtroopers take more than 1 reflected shot before dying. Blaster bolts travel much faster, similar to the movies. Your lightsaber is more deadly, most troopers die in 1 to 2 hits. Your saber can deflect enemy attacks for longer than normal, which is useful for how many lasers will be coming at you. Your force reservoir is replenished quicker, and your abilities can reach from twice as far.
Before you start
You may want to turn down your difficulty.
Mods By
No mod authors found