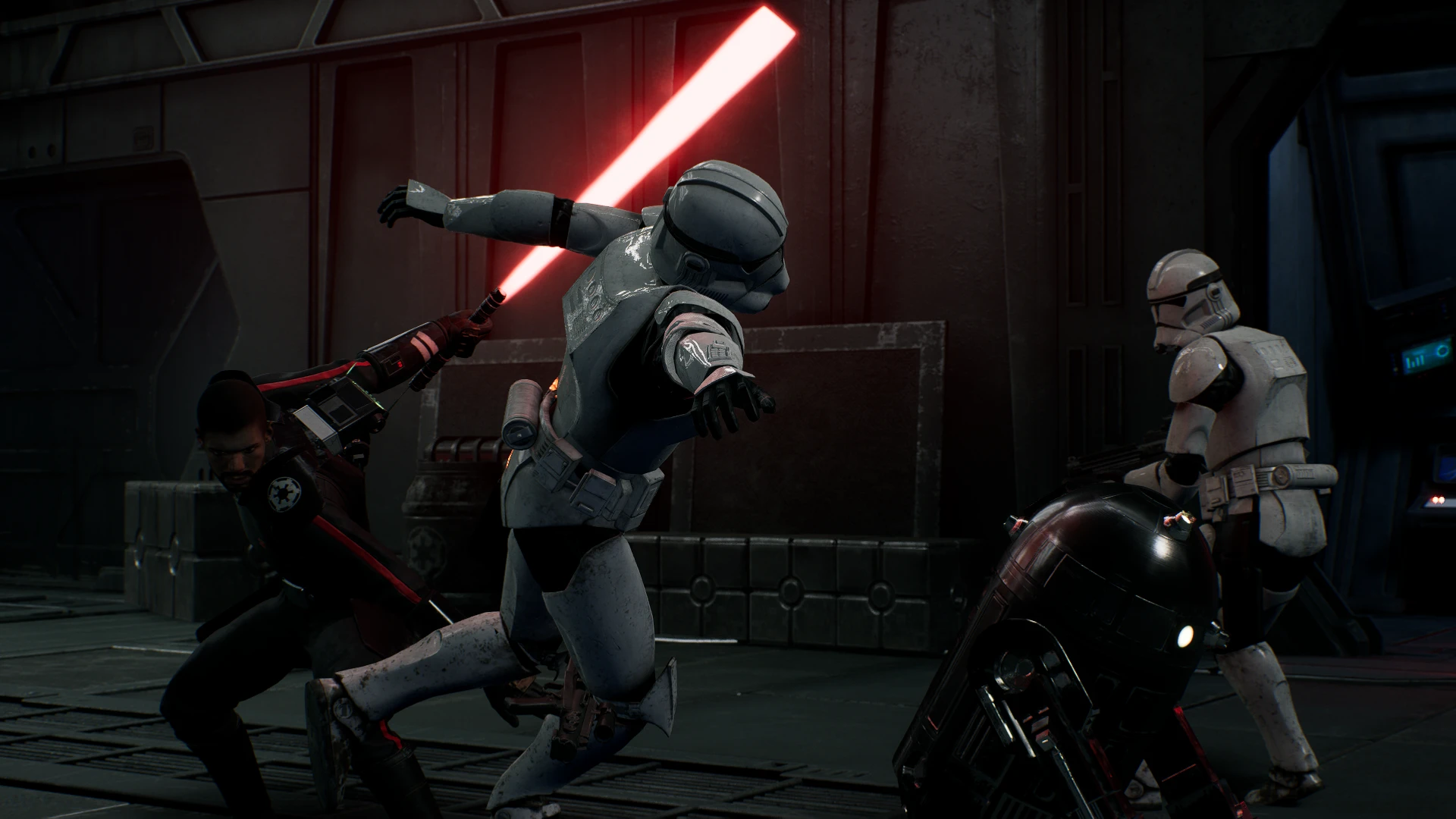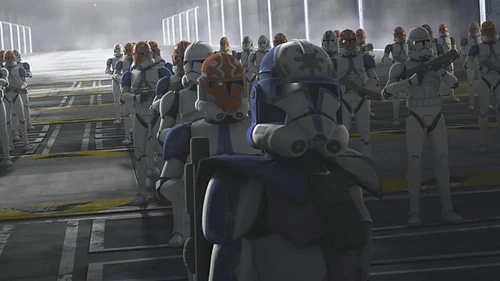 A collection to put you in The Clone Wars Era.

AyRonKraft
Last updated:
|
Published:
---
Description
Did you ever wanted to play in The Clone Wars Era and slay a lot of clone? Now you can fullfill your dream. This collection was made for my personnal use at first, but i throught it could be good to share it as there isnt that many collections.
I setup the load order so you don't have to worry about it.
(While add media later)
---
Main features
Increase difficulty of basic ennemies
Replace :
Storm Trooper
Heavy Gunner Storm Trooper
Official Storm Trooper
Rocket Launcher Storm Trooper
By :
Clone Soldier
Heavy Gunner CT
Clone Officer
Clone Commando
Change 2nd Sister into a Jedi
Change 9th Sister into an Old Sith
Change Malikos by Darth Maul
Change Merrin into a Jedi or a Sith (You choose)
Add some usefull mods like running everywhere
---
Additionnal content
I propose you mods that change you into a zabrak sith girl, with the awesome female voice mod
---
Recommended specs
As theses mods doesn't really impact the ingame performance, you can suit the original requirements :
GPU: Nvidia GeForce GTX 650 or AMD Radeon HD 7750
RAM: 8GB
OS: 64-bit Windows 7/8.1/10
CPU: Intel Core i3-3220 or AMD FX-6100
---
Compatible collections
Maybe later
Mods By
No mod authors found