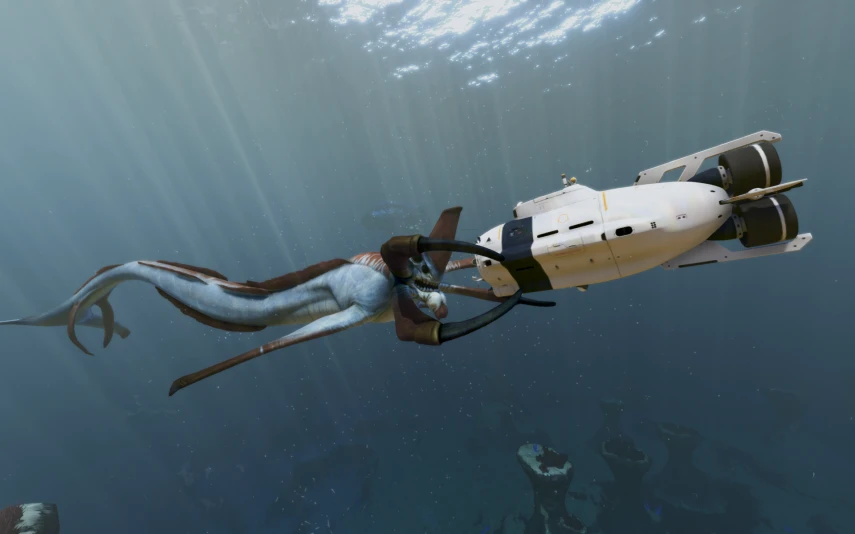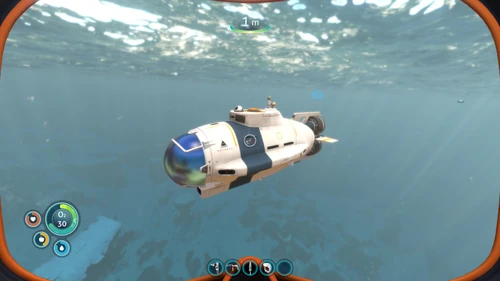 This collection adds new vehicles to Subnautica. It also adds a few related mods, all of which are designed to work together and with the new vehicles.

Mikjaw
Last updated:
|
Published:
This collection of mods is designed to enhance your vehicular experience in Subnautica. In the base game, there are only three vehicles, and only two of those are submarines. The Vehicle Framework is a library designed to assist in the creation and implementation of new submarines. Currently there are two such submarines: the Atrama and the Odyssey.
Free Look and Roll Control are staples of Subnautica vehicle mods. With the advent of Vehicle Framework, they have been adapted to work even with these newly added vehicles.
The Stealth Module is the first unique upgrade module for those vehicles added by Vehicle Framework.
Mods By
No mod authors found