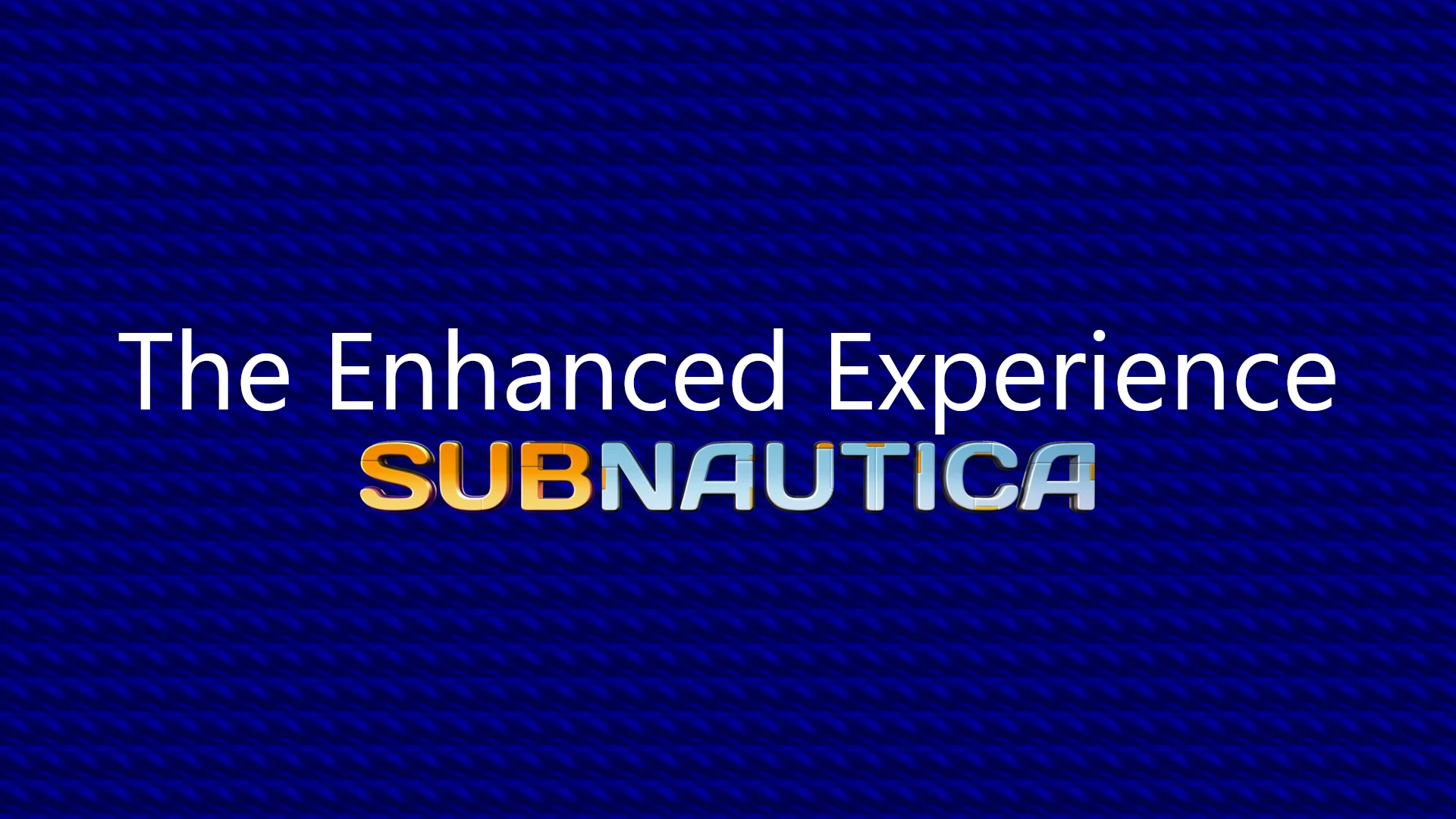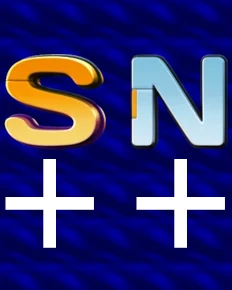 The Enhanced Experience - Subnautica
A collection of mods that I personally feel will enhance the experience for all players.
meowcat456
Last updated:
|
Published:
This collection contains mods that I feel greatly enhance the Subnautica experience. The mods contained herein add many helpful features such as extended vehicle upgrades, atmospheric flight for the Seamoth and Cyclops, a few brand new vehicles (including the Sea Voyager Mk. II), the ability to dock your Cyclops to your habitat, and more. All of these mods have something quite nice to add, and I can promise with ~70% confidence that this collection will genuinely fulfill its goal of providing The Enhanced Experience for this game.
If you need to contact me regarding this mod pack, you can do so here: https://form.jotform.com/220566136165050
Mods By
No mod authors found