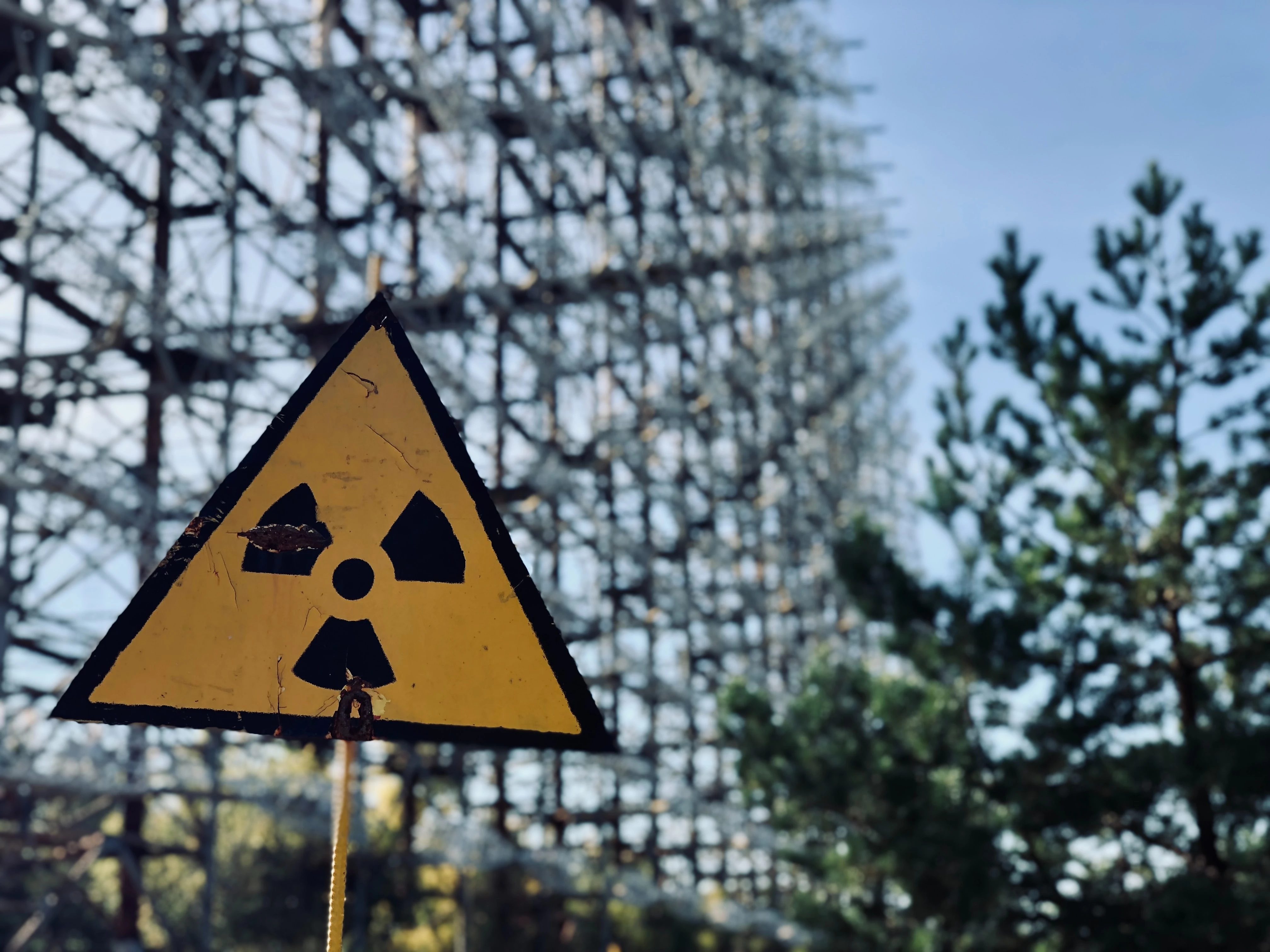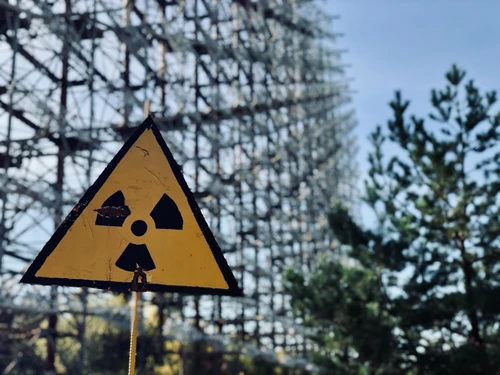 A small variation of the base game including a small increase in challenge due to radioactivity. The mods are just to fix a few issues and bring some Quality of Life, but do not fundamentally change the game apart from the radiation.

blightwidow
Last updated:
|
Published:
This mod set is not intended for a first play through and its description may includes small SPOILERS, please continue reading at your own discretion.
At the beginning of the game, a pretty big nuclear explosion occurs, with very limited impact on the user gameplay and journey. In order to spice up the game and provide some replayability, this challenge will drastically increase the impact of this explosion.
When the explosion occurs:
You will die if you are not at least 50m below the surface
The air at the surface will not be breathable anymore
The plants on the surface will not be edible
Radiation drains electronics battery faster
It can only be fixed by repairing the core of the Aurora (which is now way harder if you cannot breath)
All the details of the challenge are on the mod dedicated page. The rest of the mods are just small fixes and for quality of life.
Cover image by Vladyslav Cherkasenko.
Mods By
No mod authors found