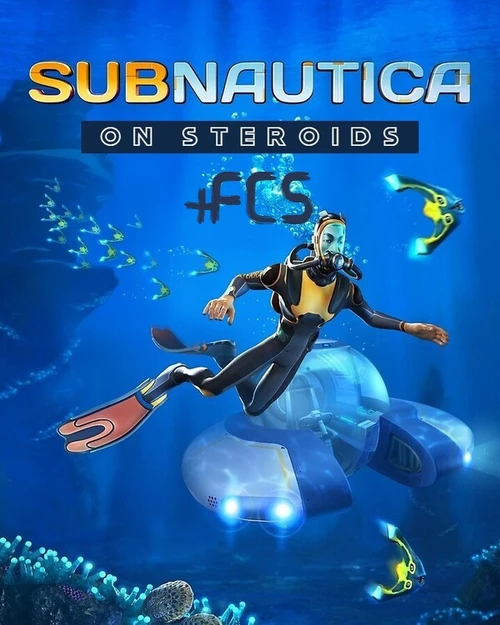 I used the "Subnautica on Steroids" as a basis and modified it to match my needs.
Serpensin
Last updated:
|
Published:
Info
!!!Works ONLY for the legacy branch!!! The main difference is the addition of the FieldCreatorStudios mods. If your FPS drop too much, you should try to reduce the quality, or disable "RPG Framework". "RPG Framework" dropped my FPS by ~20.
Because of some new Leviatan-Class-Creatures that got added with "De-Extinction", I wouldn't recommend this pack for new Players, because it could get really frustrating. Especially because they are way more hostile and don't really retreat if you hit them.
---
Before you start
You should create a new Save for this.
If you remove/add mods to/from this collection you could encounter some real problems (glitches/bugs).
I wouldn't recommend to update mods on your own. Especially not "Map - SubnauticaMap", as this will currently glitch your inventory.
Mods By
No mod authors found