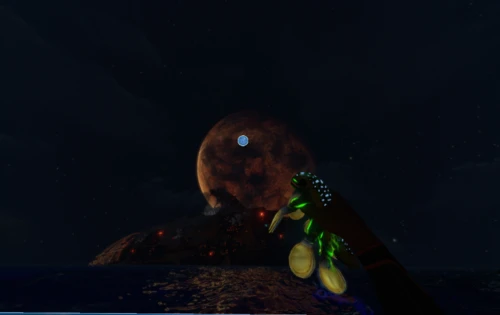 Subnautica Best Mods
HIGHLY RECOMEND downloading QModManager, SMLHelper (Modding Helper), EasyCraft, & VersionChecker FIRST!! It will save a lot of trouble. I've taken the time to make sure all dependent mods are included in this list. Enjoy!
Revisions

1

Last updated

3 weeks ago

Created

Mar 28, 2022

Downloads

300
70+ mods that i've found to bee good quality of life and just good ole fun for the game! Enjoy!
Success rate
The percentage of users saying this revision is working as expected.