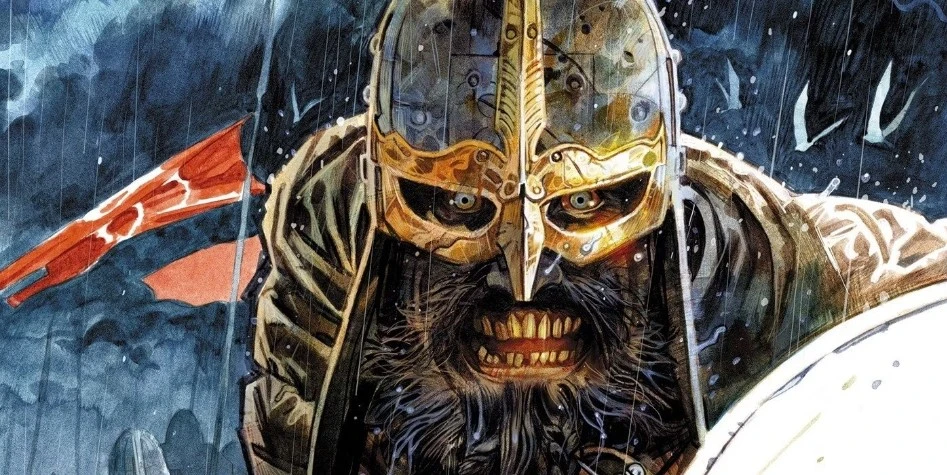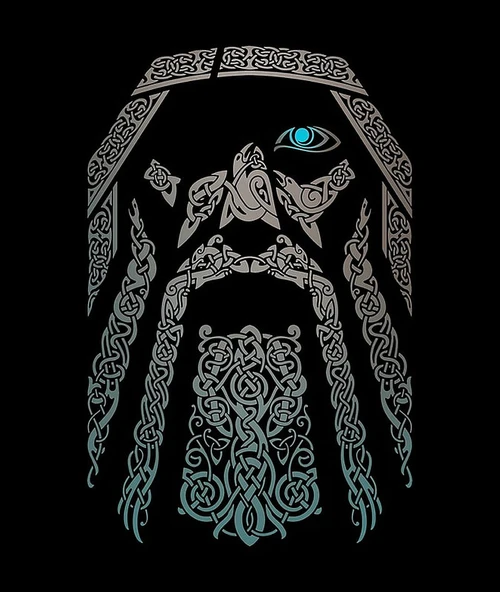 Some mods used by me and my buds

Velius55
Last updated:
|
Published:
Description
This collection aims to add more depth to the core game without breaking lore too much. Mainly used on my private server by the homies
Main features
-Quality of life improvements from ValheimPlus
-Enchanted gear drops from EpicLoot
-Clutter and Balrond Furniture for additional decorations
-Balrond Shipyard for craftable ship upgrades
-Better archery
-Equipment slots for equipped gear separate from inventory
-Placeable pickables for several foraging resources (Berries, shrooms, thistle, dandelions)
Before you start
Step 1 will be installing BepInEx from Thunderstore. Manual install but very easy if you follow the instructions/readme. Be familiar with your steamapps/common/valheim folder
Requirements
Loving Valheim but needing a little more umph.
Includes mods from
7 authors
No mod authors found