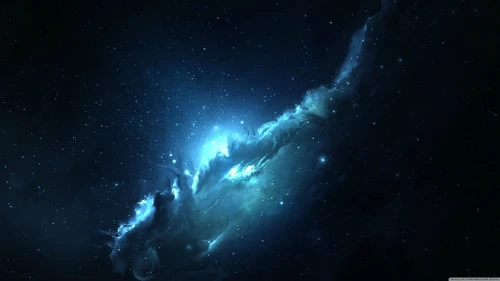 mods and configs that work with epic loot/some monsterlabZ/mistlands mobs drop enchanted items.
Revisions

1

Last updated

2 weeks ago

Created

Sep 17, 2022

Downloads

1
title says it all. ill update it as i play. any questions go for iti might answer, but if anyone is having issues getting epic loot to work with monsternomicon or want ot add your own stuff you have to make sure the config setting for monsternom using custom drops is "false"
Main features
These are the core mods and main features of this collection.
---
Before you start
Vital information regarding this collection.
Requirements
Best practices
---
Recommended specs
Hardware setup suitable for this collection.
---
Compatible collections
Other collections that can be installed alongside this collection.