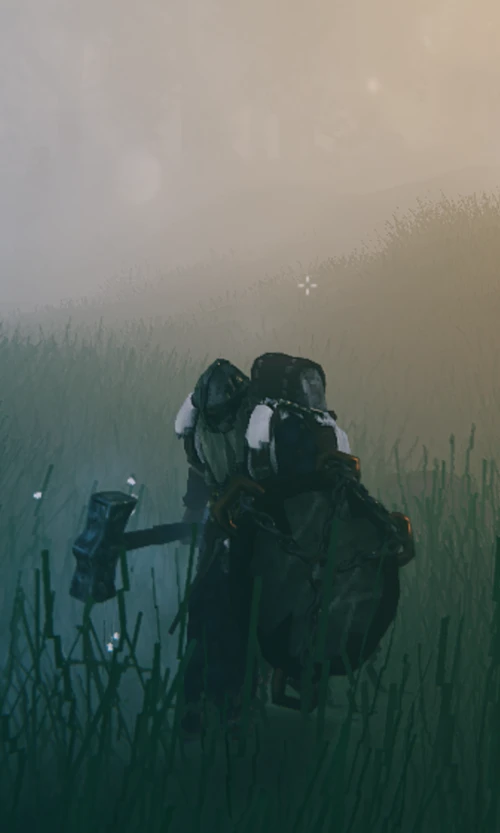 This is my set up for valheim modded, usefull options and more difficulty !
Revisions

3

Last updated

4 months ago

Created

Feb 24, 2022

Downloads

301
2/6/2022 : Small changes, removed Recycling mod, removed Bepinex (vortex add it on every config so dont need to be in collection)
3/3/2022 : Update the collection after frost cave updates
I made this set up testing a lot of mod !
There is a lot of tiny mod who add options i think usefull in valheim
Creature level and loot control for mobs and boss 5* and I use more upgrade for fight them withouth put cheated weapons in the game
I added some custom recipe, for have Dyrnwynn, recipe for chains, i took the bone arrow mod who is pretty usefull
I love the Jotunn backpack, i played outward and it's realy the same feeling, and it's usefull to carry more in a realistic way
Massfarming, craft from containers, plant everything are must have for me
OdinArchitect for more build is awesome, build restriction tweaks for put small bases in caves
I like the realistic of Loki First person, i think it should be a vanilla option !
I'm gonna post more pictures soon, and i will update the collection when valheim updates are coming
Big thanks to all the awesome mods made by community !