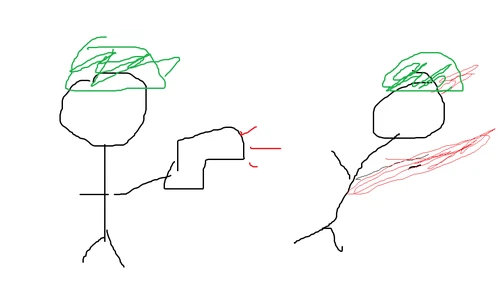 A collection of mods that MHS will be using on their server.
Revisions

1

Last updated

4 months ago

Created

Jun 15, 2022

Downloads

1
This is going to be the base collection of Mods for MHS' valheim server
Bleh it works for us
Bing Bong
This is supposed to be a summary of the mods we have added, and I just want to share it with the bois, and this website is weird and wants me to add shit. I think Nexus should have a more user friendly method to allowing people to install mods from their website, instead of forcing a 5 bucks a month to install mass collections... It's pretty silly.