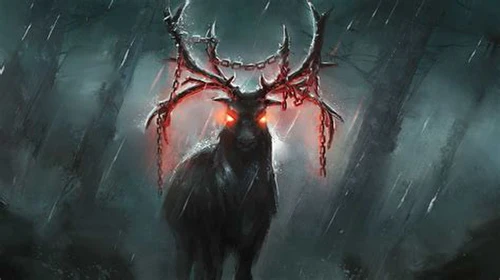 JuiceBoxHero's Valheim Mod List
This collection of mods, mostly for enhancement/ease of game features, is what I use on my dedicated server.
Revisions

2

Last updated

5 months ago

Created

Apr 13, 2022

Downloads

5
This collection will most likely change over time, as I discover new mods. I appreciate any feedback/comments/concerns/suggestions you have for me. As always a big shout out to the mod makers for all their hard work!
This collection is mostly based around the grind, as in reducing it. I like to hoard in this genre and hate the little thing can feel like such a time waste. So now players can quickly empty their pockets when in range of chests, you can use resources from the benches without digging through all your chest only to realize you forgot you don't have enough of another ingredient?! Easy carts, equipment slots, auto pins on the map, item recycling (great for testing weapons), build ports with ease, better farming, and much more!