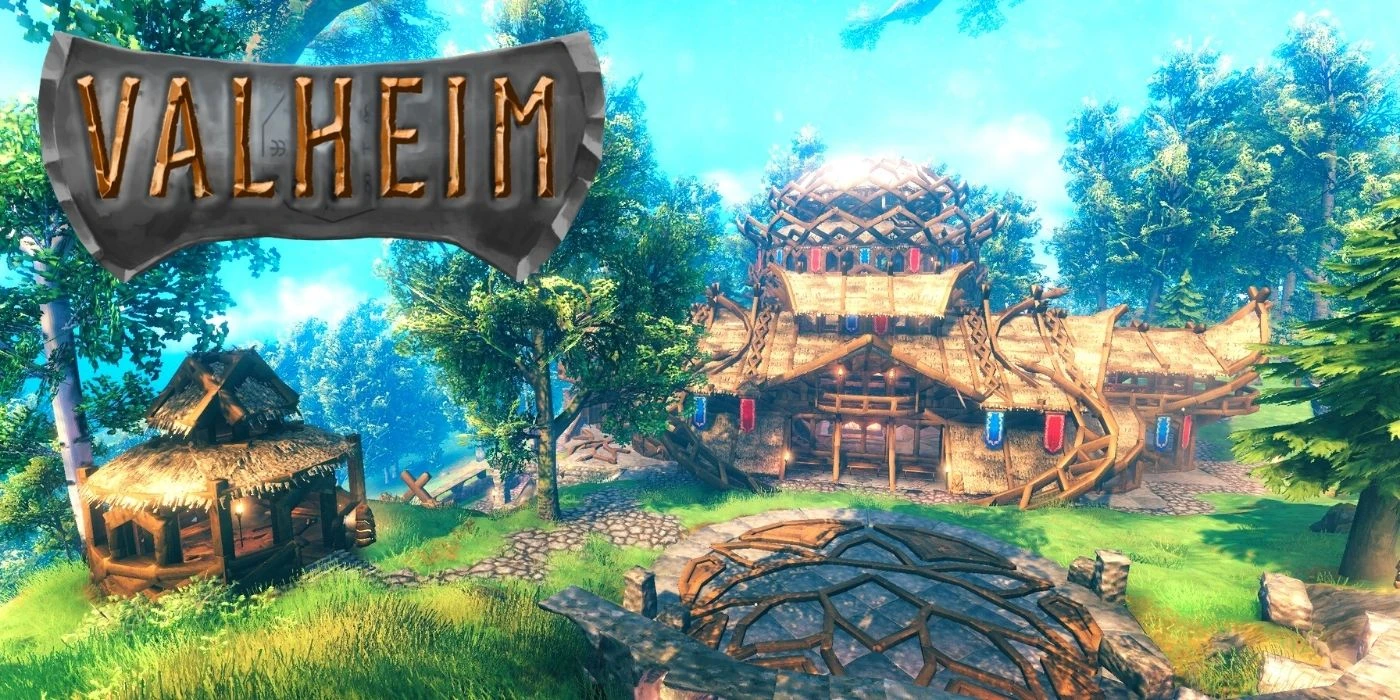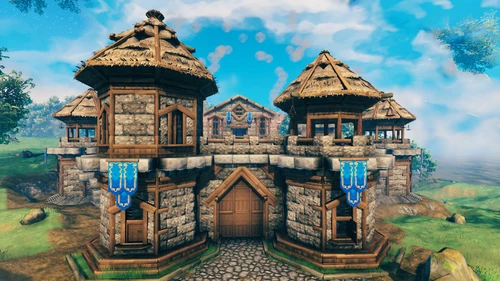 For those who just want to build to their heart's content, without all the added distractions
MessianicGamer
Last updated:
|
Published:
Description
This collection brings together many mods to enhance the building experience, by removing many limitations and including more options so that people can create with their imagination being the only limit.
---
Main features
Mods that setup many cheats by default, such as fly, no materials needed, unlimited heightmap. *Mods that provide additional build pieces and tools that allow for quick terrain modification, or more granular piece rotation
---
Compatible collections
*Graphical, Combat, and Crafting (food, potions, clothing, weapons) collections should be compatible, as this collection only affects Building. However, considering there are many "cheat" mods in this collection, it may lessen the challenge of exploring and fighting the many creatures and bosses, unless you disable some of the "cheats" that are activated in the game.
Includes mods from
25 authors
No mod authors found