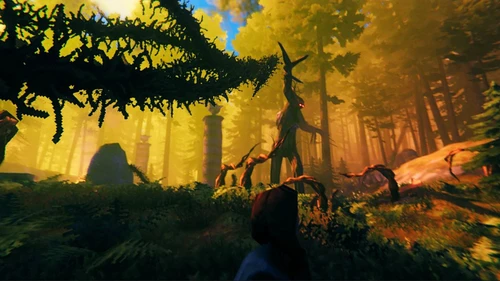 Ever want all the best mods that just add more and more to the game but still stay true to what Valheim is? Ever afraid of complications or messing with the load order and things just not working well no more all the testing has been done for you with thi

MrStrain117
Last updated:
|
Published:
Description
This describes the main purpose of this collection. An Overhaul to make the game more intense adding more gear, weapons, building blueprints, enemies and enhancing bosses and almost every other aspect of the game. Get ready for a challenging but fun and rewarding adventure!
Before you start
The load order might need some work but in all should be fine. Multiplayer might not work even with same mods and load order needs more testing.
Requirements Download the mods from the list that are not on Nexus either from Thunder.io or GitHub. just manually download and drag and drop that file in vortex drop file area.
Uncompatible Mods
Other mods that CANT be installed alongside this collection.
*RelicPack
*JotunnLib
They conflict with the game in some way with this collection could just be the halfass load order. Idk. If anyone can figure it out please let me know?
Includes mods from
45 authors
No mod authors found