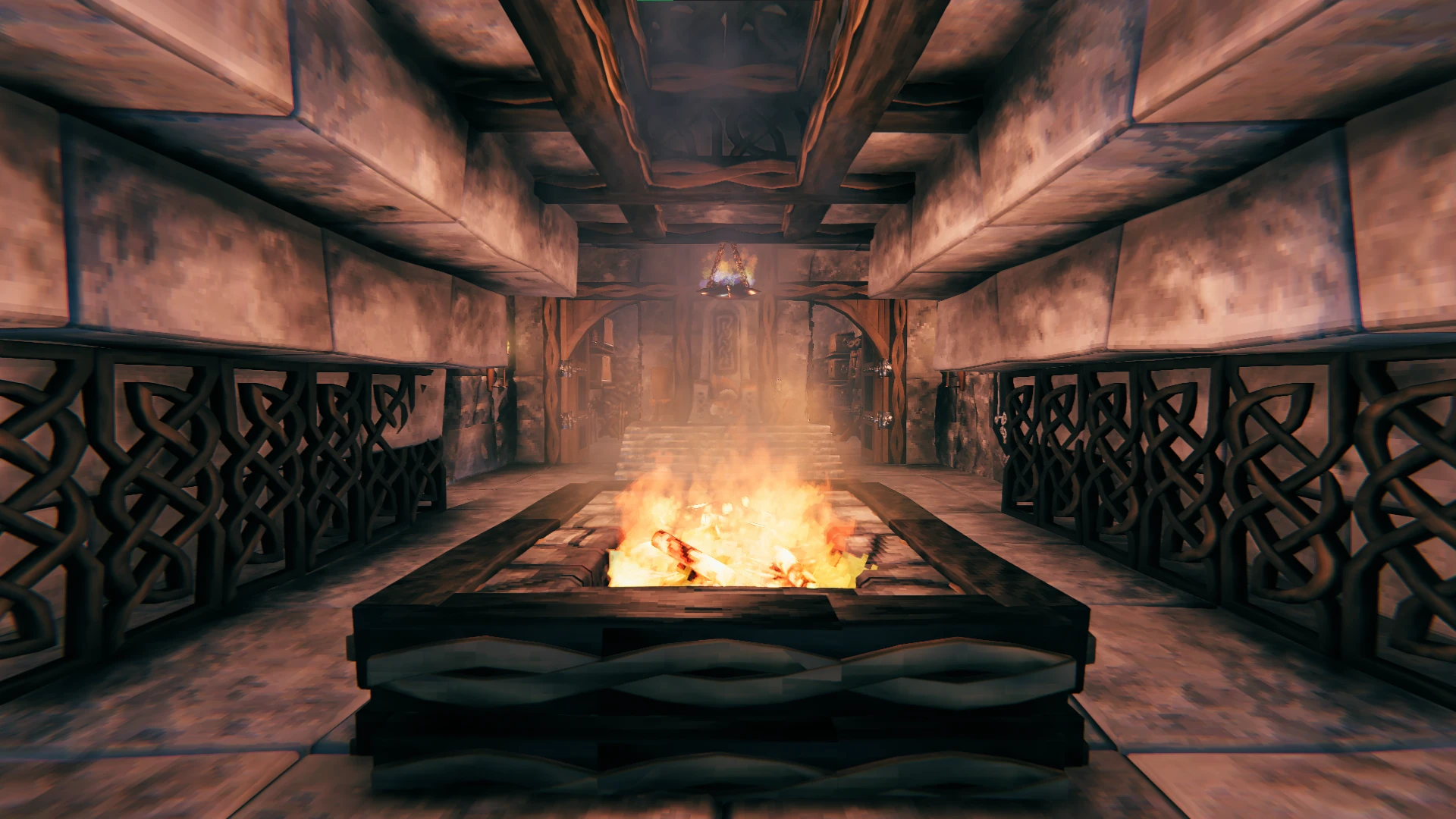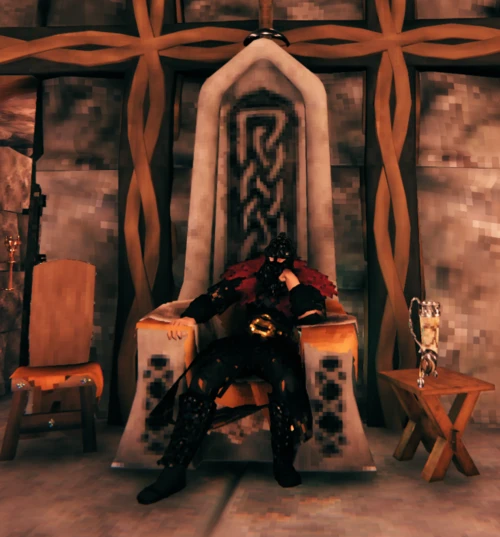 A Collection for The Average Moder
A selection of QOL and basic improvements most likely to be recommended by regular players.

Blackmithrandir
Last updated:
|
Published:
Description
This Is my personal selection of QOL and improvements mods wich i use regularly. Modding takes time, and here you'll find a selction of some of the most popular (and some even necessary) fixes and improvements to game machanics and gameplay to make your Valheim experience more streamlined whithout changing too much in the game progression.
---
Main features
This Collection is Comprised of Mostly Quality of Life Mods and a couple of mods that add some non progreess tied content (such as More Gates, and decorations mods) All mods are either from Nexus or have a direct download link from their respective Thunderstore pages. (exception is the Configuration Manager, wich Vortex should download automatically for you)
---
Before you start
Check the Mod list section to see exactly wich mods are on this Collection and what each of them offer.
Best practices
1 - Check through Vortex and the mods' pages whether they are updated and compatible with the current section of tha game. In case Something doesn't work as intended it's most likely due to incompatibilities like this or with other mods you might have.
2 - Make Periodic Backups of your Worlds and Characters saves, specially before installing or unninstalling mods.
3 - Once you start The game chek the Configuration Manager (F1 key) to see if all mods are present and test their content in game.
4 - If playing on a Server make sure it's ok to use any of the mods you have, especially client side mods that might change how you interact with the world or your progress.
5 - Have Fun!
---
Compatible collections
None Tested
Mods By
No mod authors found